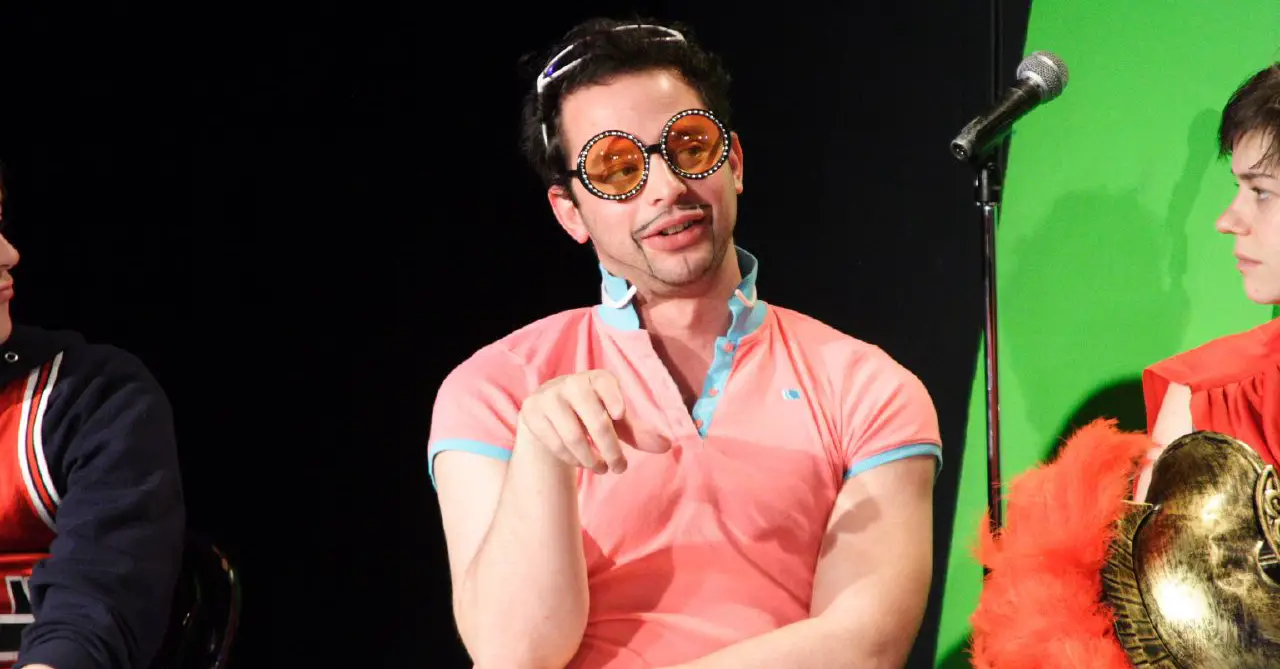 Photo: Fred Benenson/Flickr

In New York City wanting to let loose? Stop by any of NYC's famed improv shows to get your giggle on. The People's Improv Theatre, Upright Citizens Brigade, and Magnet Theater all have shows happening regularly within the city, along with a host of other improv establishments rounded up on City Guide's calendar for this week in improv.


Magnet Sketch Teams - Magnet Theater
April 22, 2019 - New York
Our homegrown writers and performers bring you brand-new sketch comedy every Monday night in two half-hour blocks of hilarity. Equal parts smart and silly, dark and irreverent, this is the freshest content to come out of our writers room each month. Our ensembles have been official selections of some of the biggest sketch festivals around the country, but you can catch them right here on our stage every single week.