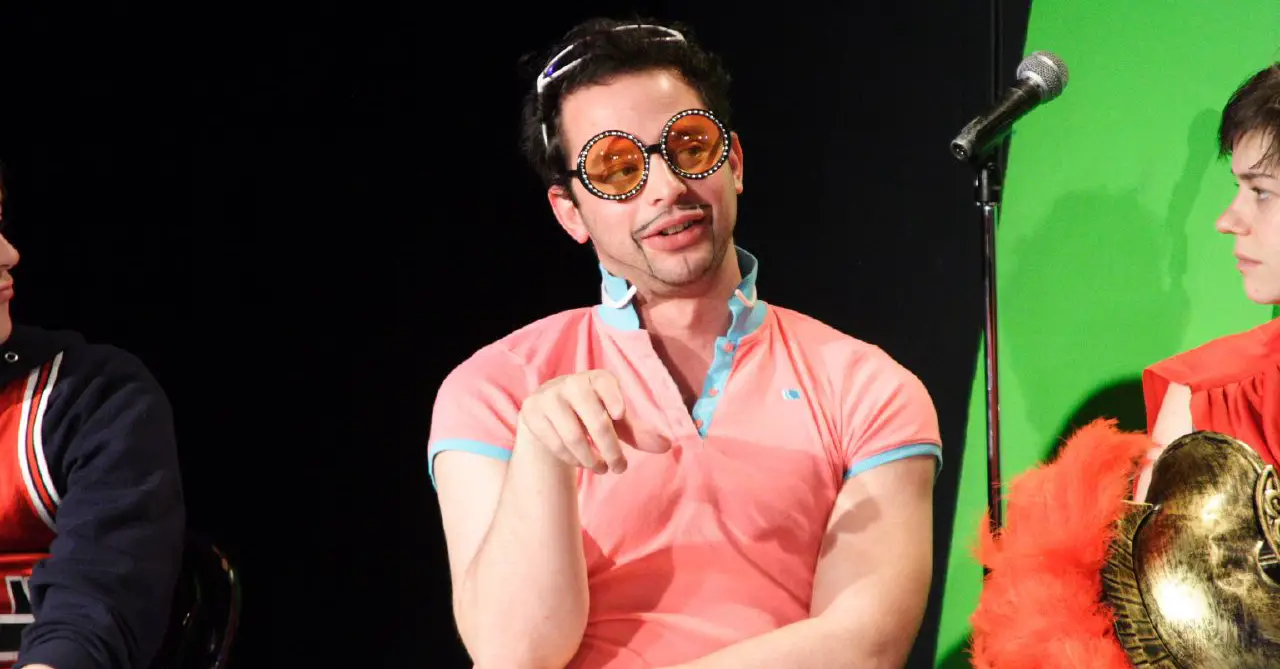 Photo: Fred Benenson/Flickr

In New York City wanting to let loose? Stop by any of NYC's famed improv shows to get your giggle on. The People's Improv Theatre, Upright Citizens Brigade, and Magnet Theater all have shows happening regularly within the city, along with a host of other improv establishments rounded up on City Guide's calendar for this week in improv.


Magnet Mixer - Magnet Theater
June 26, 2019 - New York
Magnet students past and present join improvisers from all the world over and non-improvisers who just want to play, forming rare and wonderful one-night-only teams.

Want free advice on what to see and do in NYC? Join our Facebook group Everything to Do NYC, a place for people to ask questions and get tips on how to make the most of the city.