New York City is home to some of the best dance performances in the world—and one of the best places to see them is the Joyce Theater. This summer, dance lovers can head to this Chelsea-based institution to expand their dance horizons, thanks to a packed slate of world-renowned ballet and contemporary performances from around the country.


Kicking off the Joyce's summer season will be RIOULT Dance NY (May 31–June 4), a contemporary company founded by French choreographer Pascal Rioult. For the company's New York season, RIOULT Dance NY will bring two pieces to the Joyce that represent Rioult's past and present. The company will revive the 1995 work Te Deum with a new staging that remains faithful to the original work while updating it as necessary, and also debut the world premiere of Fire in the Sky. This rock-driven piece, which is set to the music of Deep Purple, pays homage to Rioult's days of dancing in clubs in the 1970s, combining his more technique-driven contemporary style with the carefree spirit of social dance.
Keen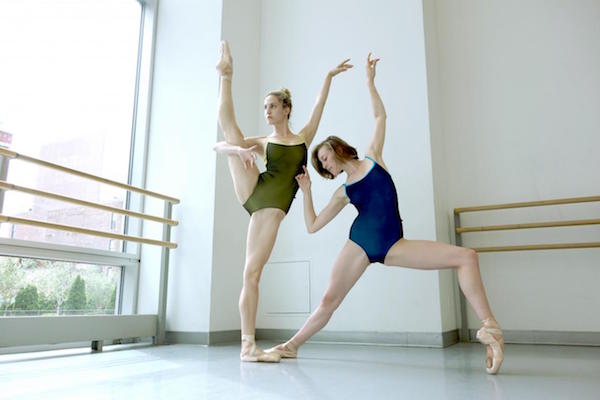 The Joyce will then continue their summer season down in the Lower East Side with Ivy Baldwin's Keen [No. 2] (June 1-9). Baldwin's quirky, experimental style will be on display in this new work, which explores the contours of grief. The work will be performed at the Abrons Art Center as part of the Joyce Unplugged series, which presents experimental dance work in off-site spaces around the city.
Ballet Tech Kids Dance
Back in Chelsea, America's future dance stars will have their chance in the spotlight with Ballet Tech Kids Dance from June 8-11. The performance troupe features students ages 9-14 from the New York City Public School for Dance, who will bring both new pieces and returning favorites to life in three different programs of short works.
L.A. Dance Project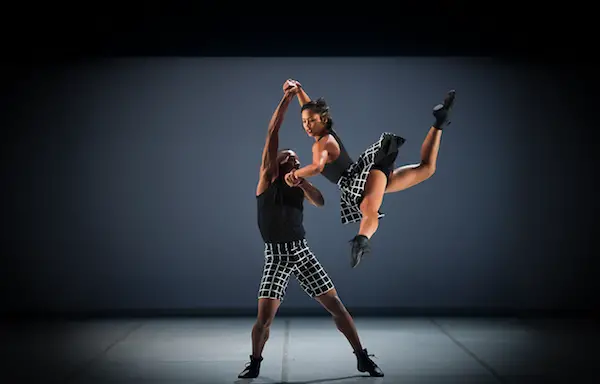 From June 13-17, the Joyce will bring the West Coast to NYC with L.A. Dance Project, the dance company led by Black Swan choreographer and former New York City Ballet principal Benjamin Millipied. In addition to two new world premiere pieces by Millipied, the company's NYC performances will also include works by modern dance legend Merce Cunningham and NYCB's current choreographer-in-residence Justin Peck.
MOMIX
Fans of contemporary dance will be also be able to catch famed contemporary troupe MOMIX on the Joyce stage this summer, where they'll be performing from June 27–July 1. The illusionistic troupe will draw inspiration from the American Southwest for their work Opus Cactus, which brings fire dancers, tumbleweeds, cacti and a "slithering gila monster" to the stage using MOMIX's signature inventive style.
Joyce Ballet Festival
In July, balletomanes can head to the Joyce for their Ballet Festival, which will explore the world of contemporary ballet through performances by a range of smaller companies. The festival will include performances by New York-based Emery LeCrone Dance (July 18-20), whose pieces are marked by their emotive quality and fashion collaborations; Claudia Shreier & Company (July 21-22); and Cirio Collective (July 23-24), whose work puts a particular emphasis on exploring the creative process. Rounding out the festival are two other evenings by female choreographers: Gemma Bond (July 25-26), whose choreography places ballet in a "less-traditional setting" and explores its connection with everyday events; and Amy Seiwart's Imagery (July 27-29), whose work draws from Joseph Campbell's "hero's journey" and investigates the power of modern mythology.
For more information about the Joyce Theater and its programming, visit joyce.org.