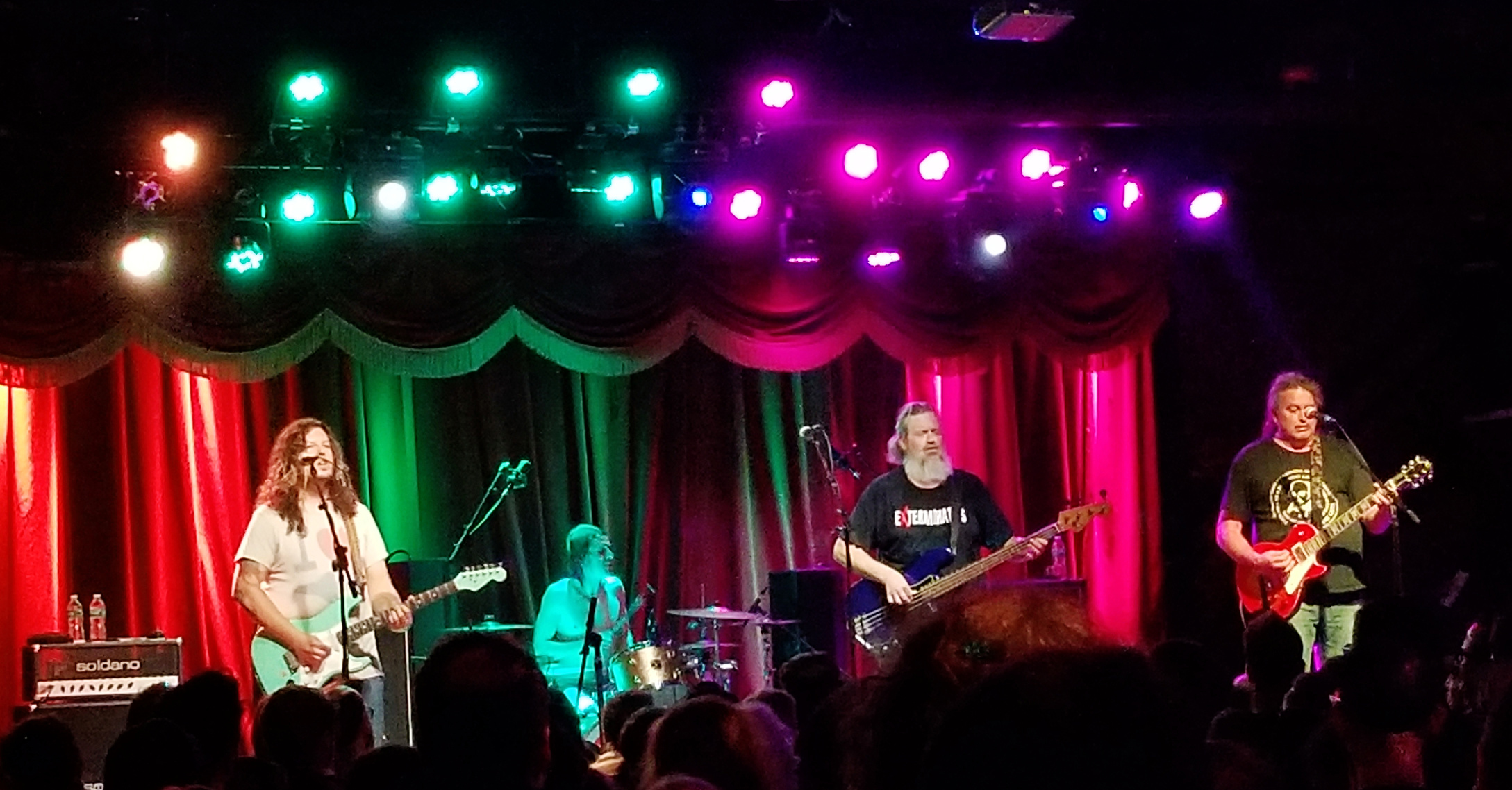 Photo: Vladimir/Flickr

Brooklyn is as happening as cities get, with live music in the bars and clubs from Williamsburg to Park Slope to downtown. With a younger crowd taking to the always trending burough, you can bet that great shows can be found all over Brooklyn. Whether you're more into a rock scene or music that's an eclectic mix, check out places like Brooklyn Steel, Barbes, and the Pine Box Rock Shop all around Brooklyn.


Doom Side of the Moon - Warsaw
December 04, 2018 - Brooklyn
To celebrate 50 years of Pink Floyd releasing music that changed the world, The Sword guitarist Kyle Shutt has produced a heavy metal cover of their seminal album, Pink Floyd - The Dark Side Of The Moon. Titled Doom Side of the Moon, the resulting band and album features Shutt and a host of celebrated musicians including his bandmates from The Sword, bassist Bryan Richie and drummer Santiago Vela III, vocalist Alex Marrero (Brownout/Brownout - Brownout Presents Brown Sabbath), saxophonist Jason Frey (Black Joe Lewis/Hard Proof), and keyboardist Joe Cornetti (Croy And The Boys).