Live Music in Clubs and Bars in Downtown NYC This Week - July 8-July 15
July 8, 2018 - by CG Directory Editor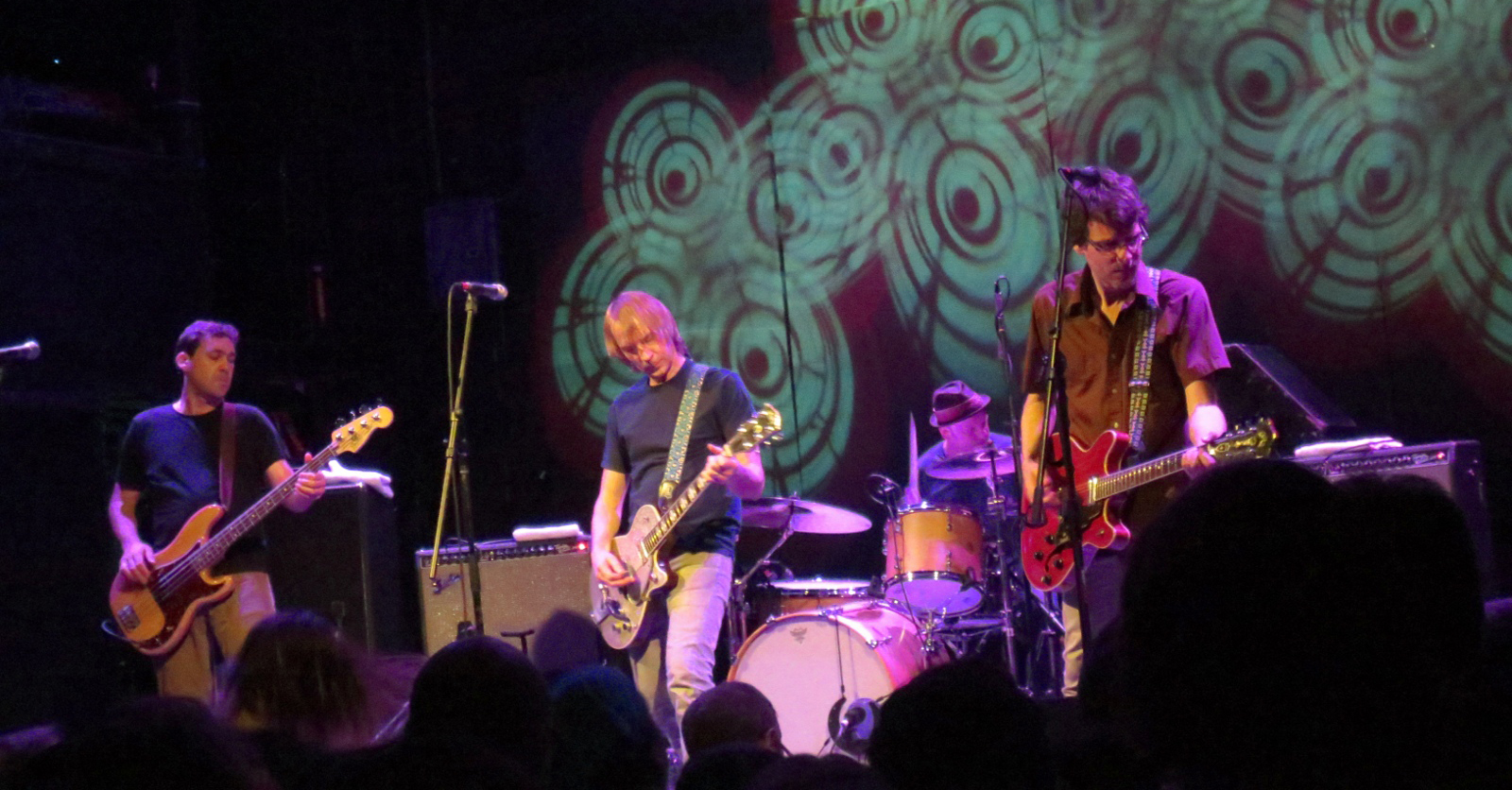 Photo: Vladimir/Flickr

Downtown NYC has long been a capital of live music. With venues like the Bowery Ballroom, Mercury Lounge, and Terra Blues, fans of rock, jazz, and more have long been drawn here. City Guide's roundup of live music in clubs and bars will connect you with tunes at dozens of great downtown venues.


Barry Harris - Village Vanguard
Through July 08, 2018 - New York
It's one thing to admire and study the music of the bebop era. But Barry Harris lived it, becoming one of Detroit's best jazz pianists in the 1950s before relocating to the New York area — and eventually moving into the New Jersey estate where Thelonious Monk himself resided. At [over] 80, Harris still speaks bebop as his musical language, though it's transformed in his hands into something supple, round, warm.
Russell Malone Quartet - Village Vanguard
Through July 15, 2018 - New York
Obviously, we are in the capable hands of a master. Absolutely fluid touch and beautiful integration between moving lines and harmonic cadences. The sound of the instrument is well-balanced throughout the entire register. The relaxed quality of everything that 's being played gives it such a warm feeling. To play that stuff is extremely hard. This is an absolute master, the best of the best.
Looking for Free Group Planning Services?
Get free advice on planning your group's trip to New York.
MORE Activity Planner ARTICLES
RESTAURANTS

Vida Verde brings the tastes, colors, sounds, and scents of ...

THEATER

In a heartbeat, 38 planes with 6,579 passengers were strand...

SHOPPING

The world's largest source of cameras, camcorders, and more ...

SIGHTSEEING

Manhattan's premier all-glass, European-inspired dining crui...