Television fans, get ready: PaleyFest NYC 2015 is almost here. From October 10-19, the Paley Center for Media in midtown Manhattan will host its annual PaleyFest event, a week-long celebration of television featuring panel discussions with the actors and creators behind some of TV's hottest shows.


Kicking things off this year will be a special Dr. Horrible's Sing-Along Blog reunion, taking place on October 10 at 8:30pm. The three-act musical miniseries focuses on Dr. Horrible, an aspiring villain who gets distracted by love during his quest for world domination. Born out of the Writers Guild Strike of 2007-2008, the series was originally released on the internet, where it immediately became a cult hit. PaleyFest will reunite Dr. Horrible's renowned creator Joss Whedon with stars Neil Patrick Harris, Nathan Fillion, and Felicia Day for a panel moderated by Dave Itzkoff of The New York Times.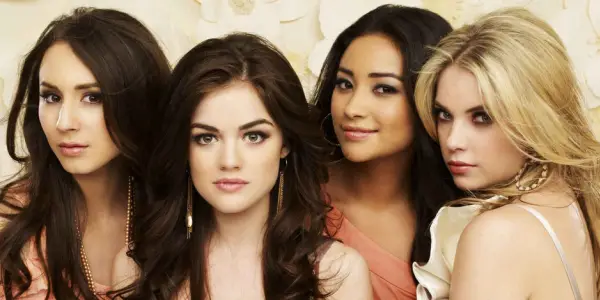 Following that special reunion, PaleyFest continues with five panels with the cast and creators of both current and upcoming shows. Fans of Pretty Little Liars still reeling from the recent "A" reveal can look forward to the upcoming season with a panel all about the show, while Mindy Kaling fans should be sure to catch her talking about The Mindy Project on October 17. Other shows at this year's PaleyFest include the ground-breaking Amazon comedy Transparent, USA's summer hit Mr. Robot, the cult BBC America show Orphan Black, and upcoming Starz series Ash vs. Evil Dead.
In addition to its signature panels, PaleyFest will also give those who aspire to create television of their own a chance to connect with others in the industry. On October 17, PaleyFest will host an Early Career Networking Meet Up in conjunction with the Mayor's Office of Media & Entertainment.
Tickets to PaleyFest cost $50 ($40 for members) and go on sale to the general public September 18. More information about PaleyFest NY can be found here.