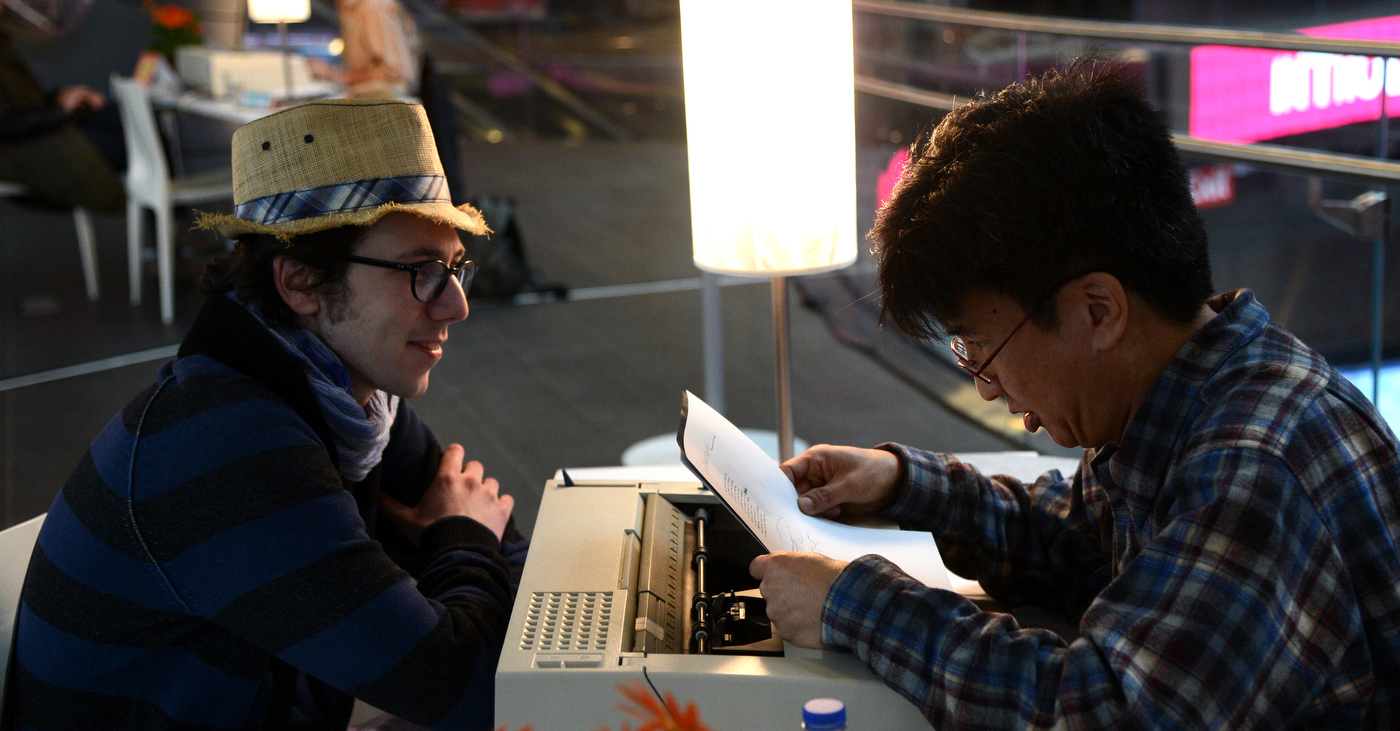 Photo: MTAphotos/Flickr

Interested in hearing some of the city's best spoken word? How about attending a poetry slam in Manhattan? New York City has a slew of poetry events happening every month, and City Guide's calendar is your personal guide to it all. From Poets House to the Nuyorican Poets Caf? to the Bowery Poetry Club, don't miss out on any of it!


Passwords: Dick Higgins with Steve Clay, Joshua Beckman, Steve McCaffery & Tracie Morris - Poets House
December 04, 2018 - New York
A conceptual artist and concrete poet who helped found the Fluxus movement, Dick Higgins produced "intermedia" works, including "happenings," films, sound art, music, and experimental texts that continue to shape experimental poetics today. He also established Something Else Press, publishing books and pamphlets by major avant-garde writers and artists across generations, from Gertrude Stein to John Cage. This panel celebrates the release of Intermedia, Fluxus and the Something Else Press: Selected Writings by Dick Higgins.
Latin Jazz Big Band Night featuring: The Bronx Conexión - Nuyorican Poets Café
December 11, 2018 - Manhattan
The Bronx Conexión is a driving 20-piece Latin-Jazz Big Band lead by drummer/ percussionist, Victor Rendón. The ensemble, with its home base at Lehman College, brings a group of veteran musicians with a wide variety of experience in the field. The Bronx Conexión keeps the tradition of Tito Puente, Machito, Mario Bauza, among others, with it's own rendition of popular tunes as well as original compositions and arrangements by various members in the band. Admission: $10 general admission/$7 with Student ID at the door/$25 two tickets plus two drinks