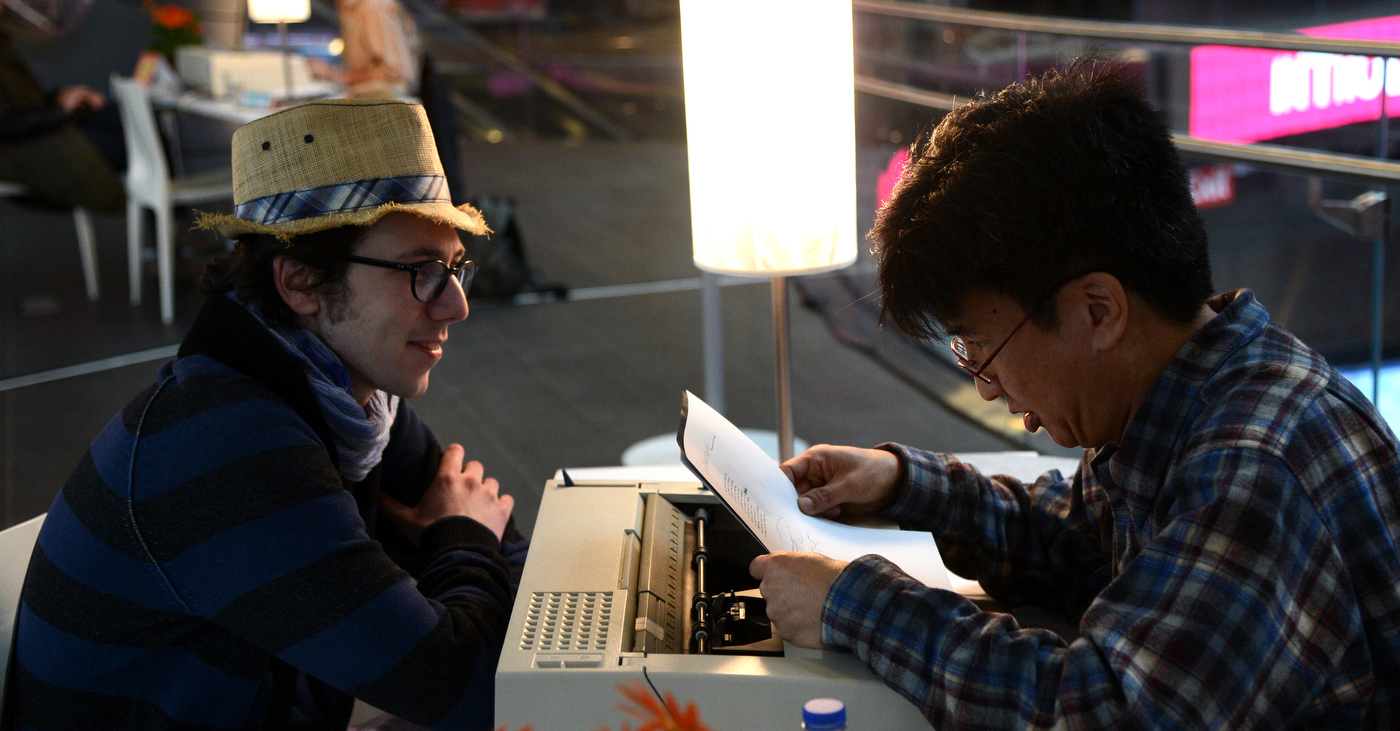 Photo: MTAphotos/Flickr

Interested in hearing some of the city's best spoken word? How about attending a poetry slam in Manhattan? New York City has a slew of poetry events happening every month, and City Guide's calendar is your personal guide to it all. From Poets House to the Nuyorican Poets Caf? to the Bowery Poetry Club, don't miss out on any of it!


Eric Crow Draven presents Ladies Night - Nuyorican Poets Cafe
December 29, 2018 - New York
December 29, 2018. The 2017 Erotic Poet of the Year Eric Crow Draven presents LADIES NIGHT. Where your thoughts are the show and your body is the after party. Join us for a night poetry, singing and the uplifting our most important resource, our women. Featuring Prince Emagine, Eric Crow Draven, and hosted by the crazy one Helena D. Lewis.