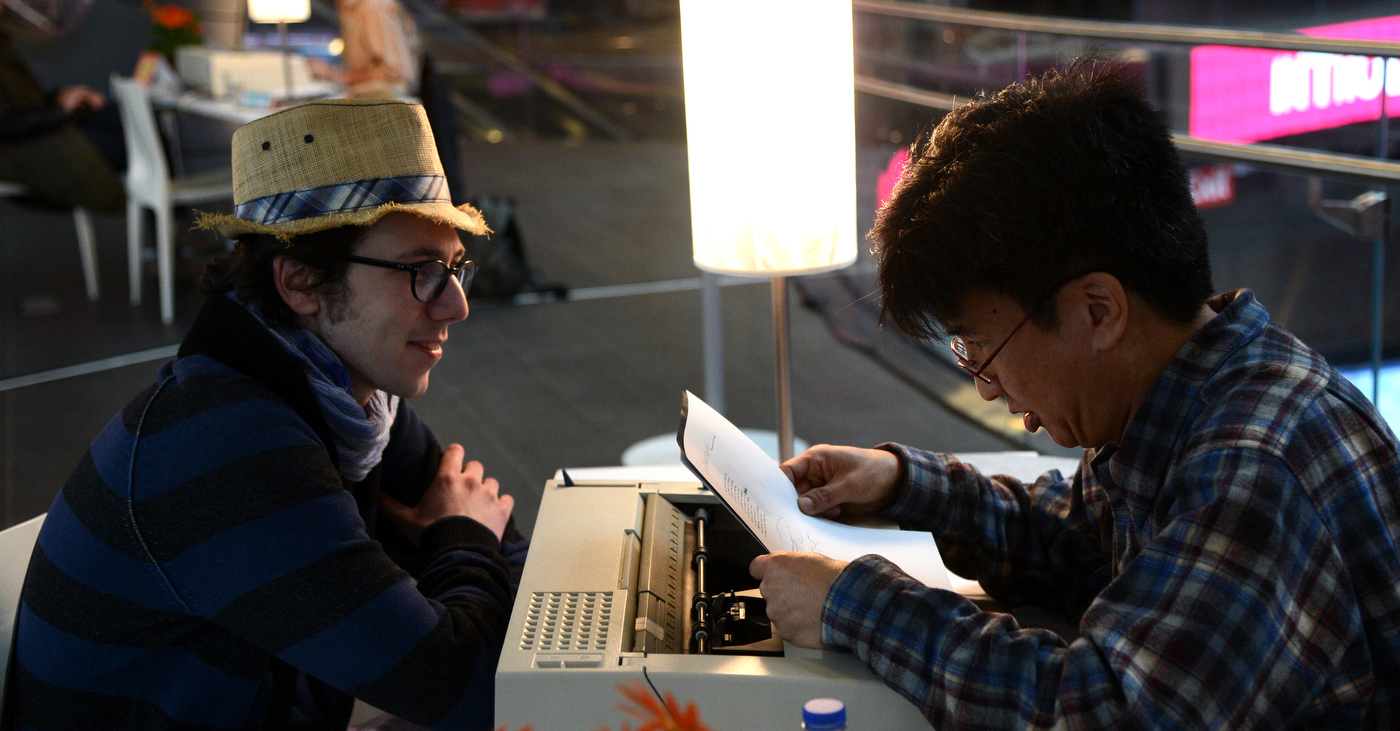 Photo: MTAphotos/Flickr

Interested in hearing some of the city's best spoken word? How about attending a poetry slam in Manhattan? New York City has a slew of poetry events happening every month, and City Guide's calendar is your personal guide to it all. From Poets House to the Nuyorican Poets Caf? to the Bowery Poetry Club, don't miss out on any of it!


THERAPY Poetry Sessions Featuring Jaime Lee Lewis & Friends - Nuyorican Poets Cafe
July 06, 2019 - New York
The Nuyorican Poets Cafe presents an exciting evening of spoken word poetry featuring Nuyorican Poetry Slam Champion, Jaime Lee Lewis. This event features works that celebrate the shared human experience, and explore the beauty of emotions, relationships, identity, and love. Open mic space is limited, followed by featured performance. Arrive early. $15 in advance / $20 at the door

Want free advice on what to see and do in NYC? Join our Facebook group Everything to Do NYC, a place for people to ask questions and get tips on how to make the most of the city.