Pop and Rock Shows in New York City This Weekend - December 7-December 9
December 3, 2018 - by CG Directory Editor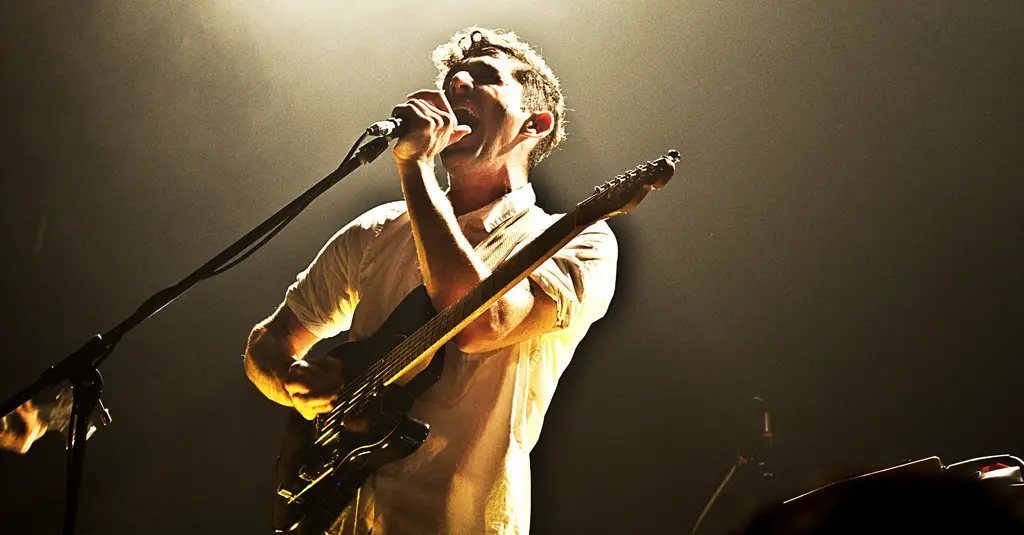 Photo: Mike Cicchetti/Flickr

All of musical greats make their way through the Big Apple at one point or another, making NYC one of the best locations for catching pop and rock shows. Whether you like the big names or go more for the rising talent of the music industry, be sure to snag tickets to these weekend New York City pop and rock shows compiled by City Guide.


2nd Annual Horton's Holiday Hayride the Rev Horton Heat, Junior Brown, the Blasters & Big Sandy - Sony Hall
December 07, 2018 - New York
2nd Annual Horton's Holiday Hayride THE REV HORTON HEAT, JUNIOR BROWN, THE BLASTERS & BIG SANDY
Tony Orlando and Dawn: A Christmas Reunion - NYCB Theatre at Westbury
December 07, 2018 - Westbury
Performed in the Full Round. Everyone needs a ticket regardless of Age. Interested in VIP Membership and Premium Seating for our events? For information please call 516-247-5211. Members get the best seats!
Lil Tjay - The Chance Theater
December 07, 2018 - Poughkeepsie
TOP OF NEW YORK ENT PRESENTS LIL TJAY
Live at the Fillmore: Allman Brothers Band Birthday Tribute to Gregg Allman - The Loft at City Winery
December 08, 2018 - New York
A FEW WORDS FROM LOU MARESCA, LIVE AT THE FILLMORE'S FOUNDER: The original Allman Brothers Band performed regularly at New York's Fillmore East Auditorium run by legendary promoter Bill Graham and often referred to as the 'church of rock and roll.' The Allman Brothers Band played often enough at Fillmore East to be called 'Bill Graham's house band.' It was here and at other New York metropolitan area venues like Passaic New Jersey's Central and Capital Theaters, New York's Central Park's Schaefer Summer Concert Series where I and other members of LIVE AT THE FILLMORE first heard the Allman Brothers Band perform beginning in 1970. On June 26, 1971 I was at Fillmore East for the Saturday night late show, the last public concert at Fillmore East, the one the ABB band calls 'THE SHOW,' the one they feel is the greatest performance they ever gave. I've never heard them or any other band give a better performance before or since. Sadly, the next time I heard the band was a few months later at New York's Academy of Music. It was without its leader, Duane Allman, who had died only weeks before in a motorcycle accident near his home in Macon, Georgia. His guitar was onstage on a stand and i... (read more)
Looking for Free Group Planning Services?
Get free advice on planning your group's trip to New York.
MORE Activity Planner ARTICLES
RESTAURANTS

Beer hall casual meets craft cocktails with a healthy dose o...

THEATER

Gaston Leroux's famous period thriller is now one of Broadwa...

SHOPPING

Specializing in the great vineyards of California, France, A...

SIGHTSEEING

In addition to 360-degree views from Midtown Manhattan, the ...