Pop and Rock Shows in New York City This Weekend - November 16-November 18
November 12, 2018 - by CG Directory Editor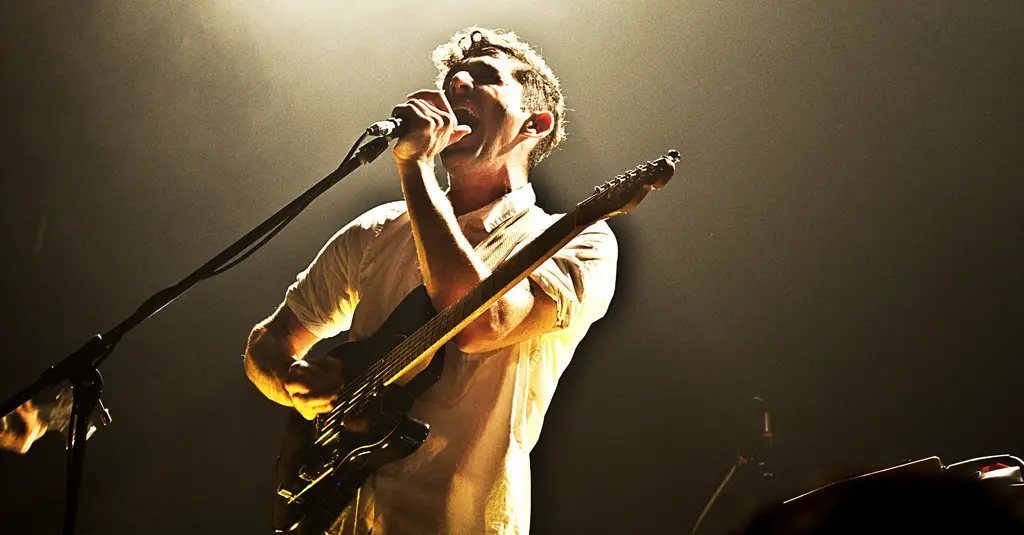 Photo: Mike Cicchetti/Flickr

All of musical greats make their way through the Big Apple at one point or another, making NYC one of the best locations for catching pop and rock shows. Whether you like the big names or go more for the rising talent of the music industry, be sure to snag tickets to these weekend New York City pop and rock shows compiled by City Guide.


Ceg & Nolafunk Present Marcus King Band - Irving Plaza
November 16, 2018 - New york
THE MARCUS KING BAND Young songwriter Marcus King's debut album, Soul Insight, out now via Evil Teen Records, displays his stunning command of rock, blues, psychedelia, funk, soul and improvisation — all with a distinctly Southern musical accent. It also brings the 19-year-old a step closer to his musical destiny. "I guess I knew I was born to play guitar when I was seven," King says. "That's when I got my first electric guitar, and while all the other kids were outside playing, I'd be inside on that guitar. When I got in trouble in school, my daddy said I could choose between a spanking and getting my guitar taken away for a week. I took the spanking." Soul Insight is the explosive result of that dedication, magnified by another dozen years and more than a thousand nights playing in clubs — initially alongside his father, bluesman Marvin King — since the age of 11, just two years before Marcus formed his own group and stepped into the role of leader.
Queen V & Friends Fall Ball - The Cutting Room
November 16, 2018 - New York
Following the success of her Spring Fling, Queen V and friends return to The Cutting Room for her first annual Fall Ball. Join us for a night of rock 'n roll, fancy dress and special guests! There will be specialty cocktails and lots of other surprises to go with the formal theme of the evening. Grab your tickets now and stay tuned for more info.
The New York Pops | Song and Dance: The Best of Broadway - Carnegie Hall
November 16, 2018 - New York
From overtures to dream ballets to 11 o'clock numbers, The New York Pops presents your favorite moments from musical theater, featuring compositions by Leonard Bernstein, Richard Rodgers, and Jule Styne.
Velocity - The New Victory Theater
Through November 25, 2018 - Midtown
Don't miss your chance to see James Devine's "Fastest Feet in the World" and five-time World Irish Dance Champion David Geaney in a bold and blazing tap performance for the ages. Two illustrious Irish hoofers come together in an intimate, no-nonsense jam session of impossible scuffles, shuffles and every time step in between. Backed by a rocking Celtic band and DJ, and featuring the award-winning dancer AnneMarie Keaney, VELOCITY is a high-octane celebration of the past, present and future of Irish dance.
Looking for Free Group Planning Services?
Get free advice on planning your group's trip to New York.
MORE Activity Planner ARTICLES
RESTAURANTS

Multi-concept restaurant offering modern Japanese cuisine, a...

THEATER

In a heartbeat, 38 planes with 6,579 passengers were strand...

SHOPPING

DataVision is redefining retail with their new, fully intera...

SIGHTSEEING

Located in Times Square in the heart of New York City, Riple...