Pop and Rock Shows in New York City This Weekend - October 19-October 21
October 15, 2018 - by CG Directory Editor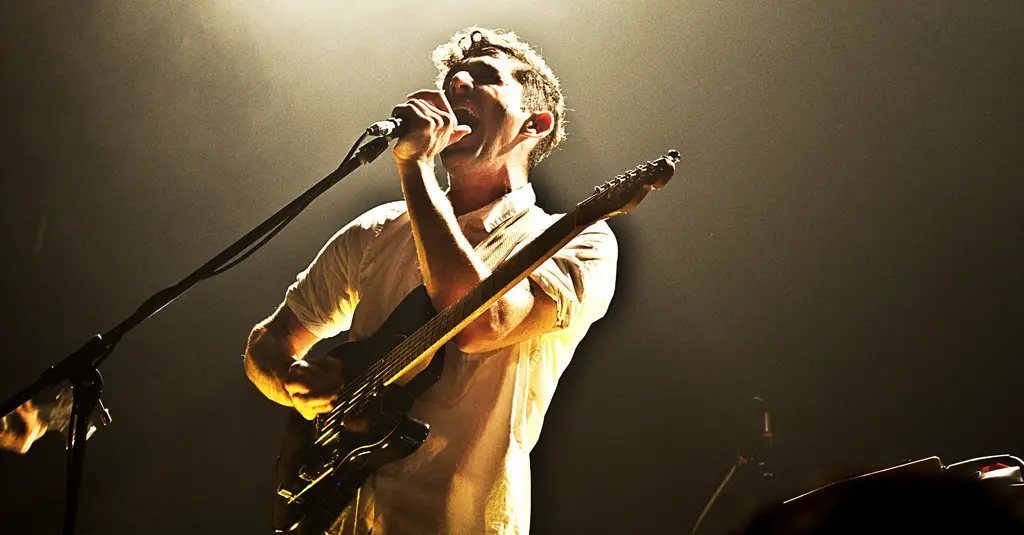 Photo: Mike Cicchetti/Flickr

All of musical greats make their way through the Big Apple at one point or another, making NYC one of the best locations for catching pop and rock shows. Whether you like the big names or go more for the rising talent of the music industry, be sure to snag tickets to these weekend New York City pop and rock shows compiled by City Guide.


Elton John - Madison Square Garden
Through October 19, 2018 - New York
New Sounds Live: David Bowie's Berlin Trilogy - Brookfield Place
Through October 19, 2018 - New York
Arts Brookfield presents three live performances of David Bowie's "Berlin Trilogy" of albums – 1979's Lodger, 1978's "Heroes," and 1977's Low — at the Winter Garden at Brookfield Place. WNYC's John Schaefer and Shearwater singer Jonathan Meiburg curated this year's New Sounds Live performances, which include past and present members of Deerhoof, Xiu Xiu, Shearwater, Dirty Projectors, Battle Trance, and the Wordless Music Orchestra. One album will be performed in its entirety each night—Lodger on the 17th, "Heroes" on the 18th, and Low on the 19th — and each concert will open with short programs of music that inspired the trilogy composed by Brian Eno and Klaus Schulze.
A Wilhelm Scream, Such Gold, After The Fall, We Were Sharks - Saint Vitus
October 20, 2018 - Brooklyn
How does one gauge the success of a band pushing the envelope of a genre that receives little to no credit by the mainstream media? In the case of A Wilhelm Scream, the answer is "Who cares?" – As a band playing punk rock for over a decade, members Trevor Reilly, Nuno Pereira, Nick Angelini, Brian Robinson and Mike Supina haven't focused on success, image or whatever bandwagon a group can jump on to get their music into the ears of listeners: It's the ideal of music from an honest place, playing to the kids who want to hear more than a simple love song, or want an opinion rammed down their throats. Despite operating just below the radar A Wilhelm Scream have carved out a reputation as one of the best live bands around, bolstered by their staggeringly rich albums of ultra-technical melodic punk rock firestorms. Playing 250+ worldwide shows each year, the band posses a work ethic best described as 'heroic'. A Wilhelm Scream is: Nuno Pereira – Vocals Trevor Reilly – Guitar, Vocals Brian Robinson – Bass, Vocals Mike Supina – Guitar Nick Angelini – Drums
Monsters of Freestyle with Tka, Rob Base, Expose and Many More! - Theatre at Westbury
October 20, 2018 - Westbury
It Takes Two Edition! Line Up: TKA, Rob Base, Expose (for the first time in Nassau County in over 30 years!), Crystal Waters, Shannon, Sweet Sensation, Johnny O, Coro, Lisette Melendez, Soave, Alisha & Pretty Poison
Looking for Free Group Planning Services?
Get free advice on planning your group's trip to New York.
MORE Activity Planner ARTICLES
RESTAURANTS

Multi-concept restaurant offering modern Japanese cuisine, a...

THEATER

Gaston Leroux's famous period thriller is now one of Broadwa...

SHOPPING

Specializing in the great vineyards of California, France, A...

SIGHTSEEING

The 9/11 Memorial honors the nearly 3,000 people killed in t...