Sports Events in New York City This Weekend - December 21-December 23
December 17, 2018 - by CG Directory Editor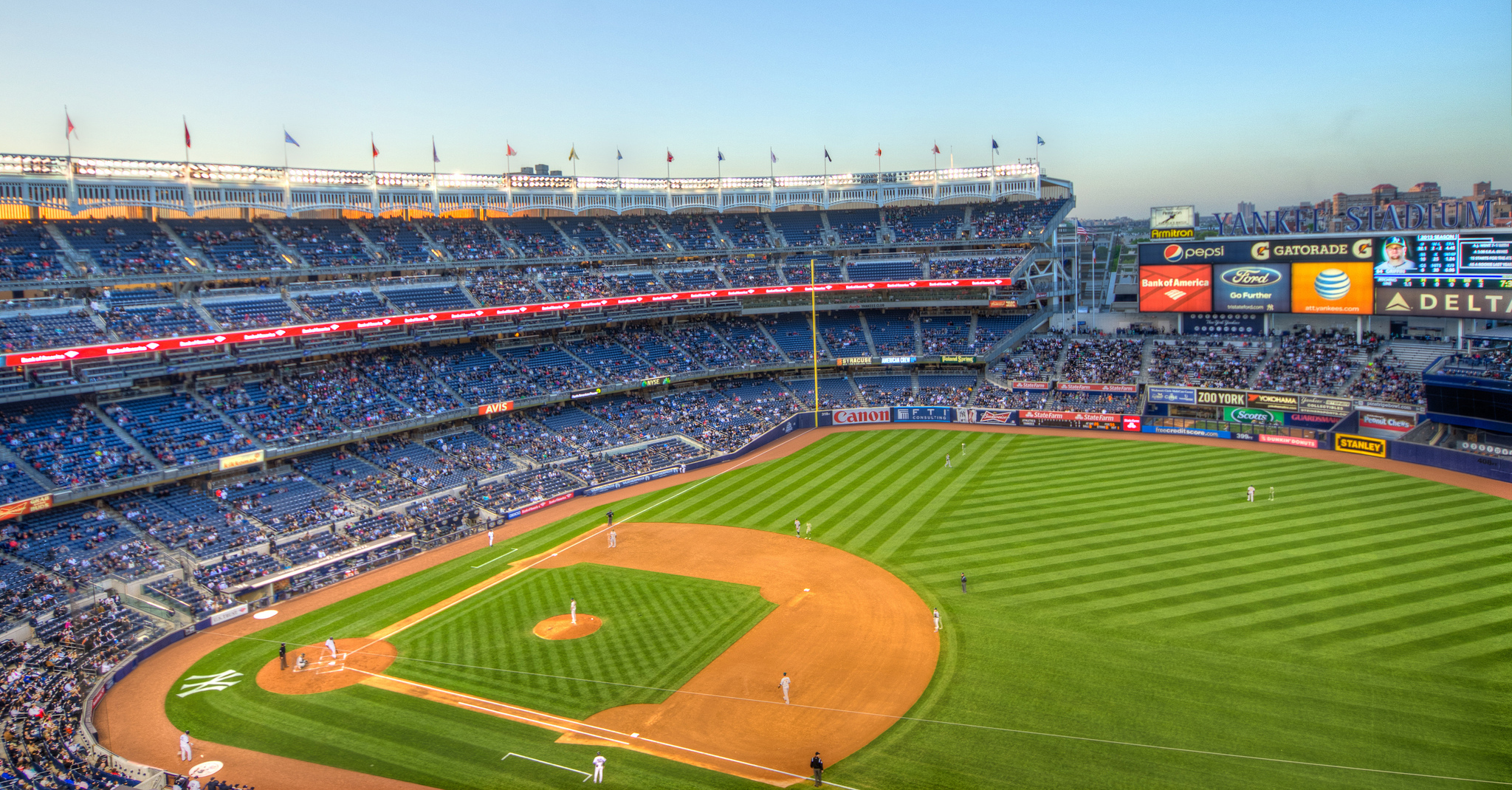 Photo: m01229/Flickr

NYC is home to the Knicks, the Yankees, the Jets, the Rangers, the Mets, the Nets, and the Islanders, so you can bet that there are sporting events happening in the city no matter the season. (There's also soccer, minor league baseball, marathons, and all kinds of college teams.) Find out what sports events in New York City are happening this weekend on City Guide's roundup and then snag some tickets for a game you'll never forget.


A Whole Different Ball Game: Playing through 60 Years of Sports Video Games - Museum of the Moving Image
Through March 10, 2019 - Astoria
Tennis for Two was the world's first video game. When it debuted at the Brookhaven National Laboratory's public exhibition in 1958, its goals and actions were familiar to visitors because it simulated a sport they already understood. Though rudimentary, the ball and net depicted on an oscilloscope were enough to intuit a game of tennis. Yet the experience of playing Tennis for Two was completely different from playing an actual tennis match. Tennis for Two did not directly influence the video game industry, but it marks the beginning of a long relationship between sports and video games. A Whole Different Ball Game presents a selection of more than 40 playable sports video games spanning the last six decades, examining the complex relationships between game, sport, media, and culture. Despite the widespread prevalence of video games today, sports are still the games that Americans most regularly encounter, whether on television, via apparel and other consumer goods, or through play, including organized leagues and pickup games. Video game developers leverage this familiarity by producing some of the highest grossing titles on the market. The most lucrative professional sports le... (read more)
Looking for Free Group Planning Services?
Get free advice on planning your group's trip to New York.
MORE Activity Planner ARTICLES
RESTAURANTS

Multi-concept restaurant offering modern Japanese cuisine, a...

THEATER

In a heartbeat, 38 planes with 6,579 passengers were strand...

SHOPPING

Specializing in the great vineyards of California, France, A...

SIGHTSEEING

The 9/11 Memorial honors the nearly 3,000 people killed in t...