Things to Do in Queens This Month - January 2019
January 5, 2019 - by CG Directory Editor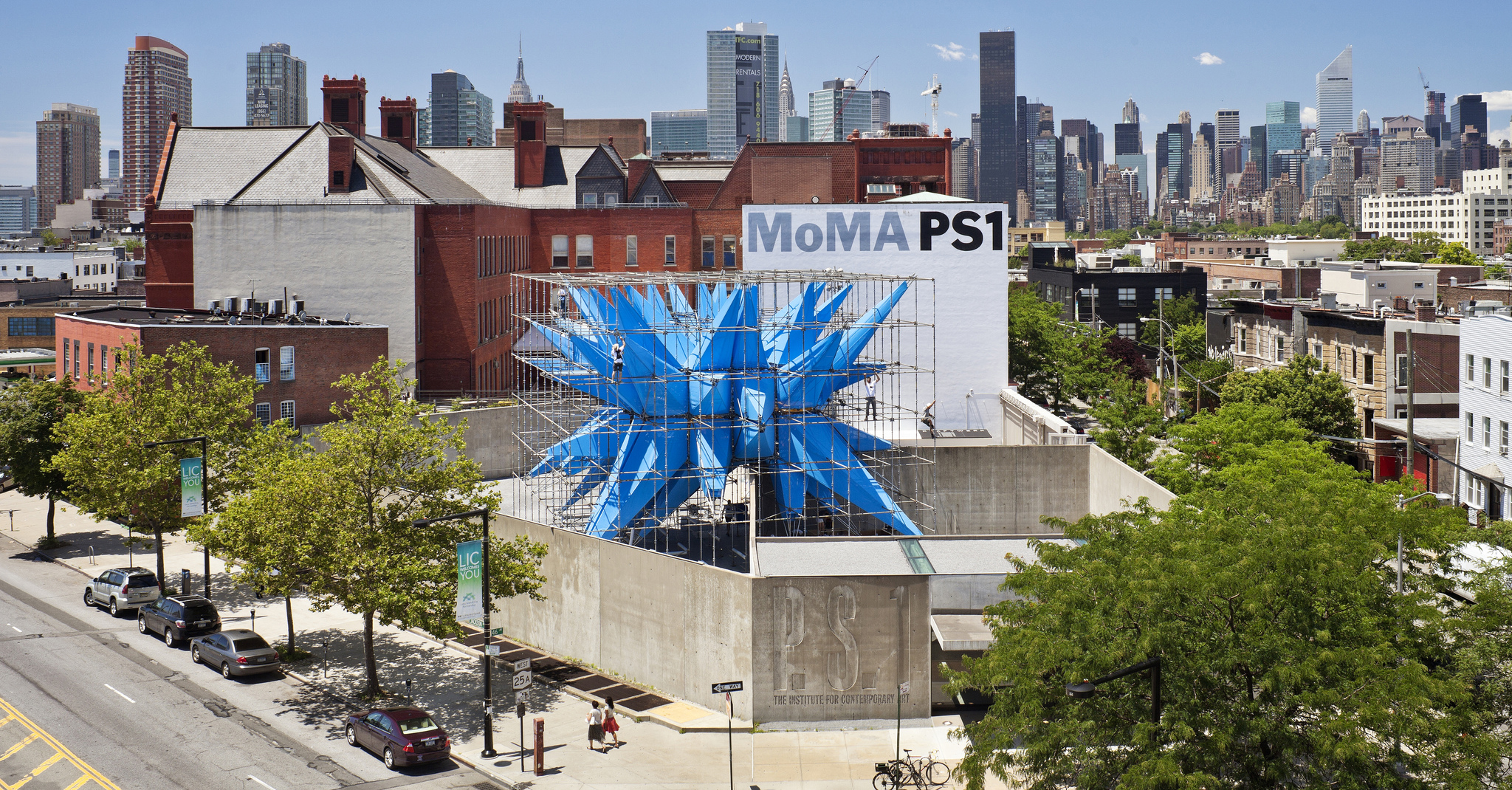 Photo: Forgemind Archimedia/Flickr

If you really want the full New York City experience, you've got to make a trek out to all five boroughs, including the one-of-a-kind area of Queens. Home to MoMA PS1, the New York Hall of Science, Flushing Meadows Corona Park, and the Queens International Night Market, there's plenty to see in do in Queens. Check out City Guide's list of things to do in Queens this month for a full and thorough rundown.


Rave: Ben Ufo All Night - Nowadays
January 05, 2019 - New York
Every Saturday, we fire up the strobe lights, set the smoke machines to eleven and bang the box until the bodegas open again. Techno, electro, psycho — whatever. If you like it hard, you'll probably love it here. Hessle Audio co-founder and London-based selector Ben UFO, real name Ben Thomas, is widely regarded as one of the best doing it right now. He's a rare animal: a globally known DJ with no production career to speak of. Instead, his following has amassed around the captivating glow of his sets, which serve as devoted, almost excruciatingly well composed compendiums of London-bred electronic music from the past twenty years. House, garage, dubstep and grime — you'll hear it all and more in this all-night set.
Sunday: Adventures in Flight with Douglas Sherman - Nowadays
January 06, 2019 - New York
We love a Sunday dance, so every week we invite one of our favorite parties to light it up from 3pm 'til 9pm. We've got seasonal drinks at the bar, our full menu available from the kitchen, fire pits blazing out back and selectors rocking on the indoor hi-fi all day long. Douglas Sherman is an integral member of the Loft and Joy families, so it should come as no surprise that he carefully considers the entire experience of a party, from audio quality to decor (he and his team are legit balloon artists). His bag is always loaded with extraordinary tunes, old and new, and he pays such close attention to the little details in the audio that he can bring out nuances in our sound system that almost no one else can. Even if we think we know a record well, he can still manage to surprise us. Come join in the discovery.
Afton Shows Presents - Blackthorn 51
January 06, 2019 - Elmhurst
Afton produces concerts and provides online resources to help artists succeed. We do this because we are artists and we were forced to provide these solutions for ourselves. Our company was founded in 2004 to book shows for bands that our staff members were playing in at the time.
Rave: Aurora Halal All Night - Nowadays
January 12, 2019 - New York
Every Saturday, we fire up the strobe lights, set the smoke machines to eleven and bang the box until the bodegas open. Techno, electro, psycho — whatever. If you like it hard, you'll probably love it here. Aurora Halal heads up the Mutual Dreaming party and label, throws the phenomenal Sustain-Release festival and is one of our prized resident selectors here at Nowadays. She's a fantastic DJ and producer who's circled the globe serving up dark, psychedelic techno and she's blown the proverbial doors off our dance floor more times than we can remember. This time she'll fly solo from start to finish. Buckle up.
BHS 18th Annual Winter Art Show - Bayside Historical Society
Through January 27, 2019 - Bayside
Our annual Winter Art Show features contemporary Queens artists working in all media. All artists are welcome! The opening reception will take place on Sunday, January 13, 2019 at 2:00pm; the show will close on Sunday, January 27, 2019 at 3:00pm. The registration deadline is Saturday, December 29, 2018. The exhibit and reception are open to the public. Viewing hours for the duration of the exhibit will be Thursday & Friday, 10:00 am to 4:00 pm, and Saturday & Sunday, noon until 4:00 pm. Admission is $5 per person, or free for BHS members. For more information and to download a registration form, go to: https://www.baysidehistorical.org/bhs-winter-art-show
Looking for Free Group Planning Services?
Get free advice on planning your group's trip to New York.
MORE Activity Planner ARTICLES
RESTAURANTS

Multi-concept restaurant offering modern Japanese cuisine, a...

THEATER

Kander and Ebb's "musical vaudeville" in which Roxie Hart ga...

SHOPPING

An array of quality branded merchandise showcasing HBO's® aw...

SIGHTSEEING

Sweeping, unobstructed, open-air views of NYC from the top o...