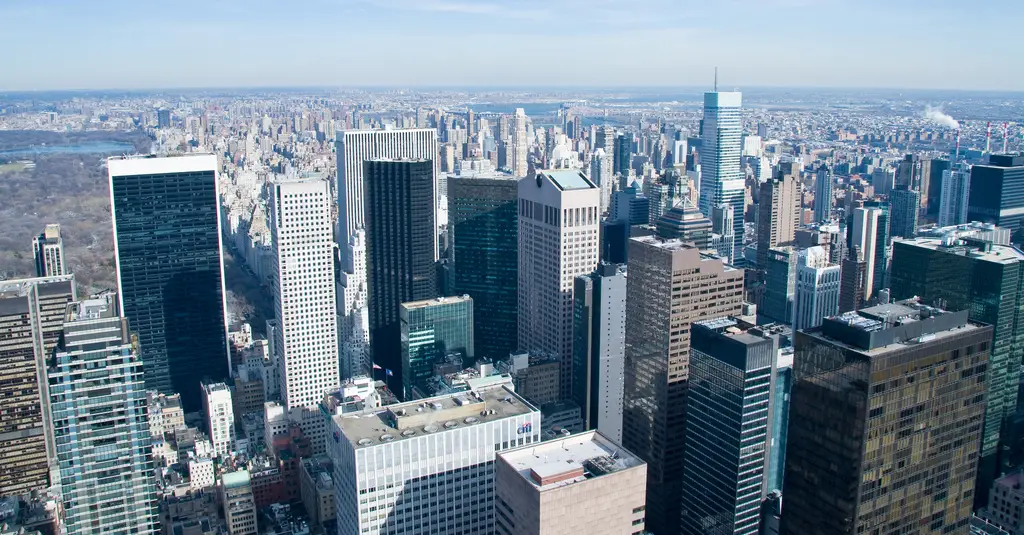 Photo: ArtBrom/Flickr

You'll find the the Metropolitan Museum of Art, Madison Avenue, Central Park Zoo, and Seredipity 3 in the Upper East Side, along with a plethora of other activities, eateries, and landmarks. City Guide's list of things to do on the Upper East Side this week will keep you occupied and thoroughly entertained during your visit to this beloved NYC borough.


Hula (Open Level) - 92nd Street Y
January 06, 2019 - New York
Explore the native dance of Hawai'i and the holistic values embodied in its poetry, music and movement. Experience hula's fundamental elements with respect to the form's historical perspectives and cultural context. The Hawai'i-born facilitator is a student of Kumu Hula (master teacher), Johnny Lum Ho. Classes are ongoing. Start dancing today with class cards. Class cards can be purchased for all classes even after they have started or are closed. New location for Oct 7th session only
Battle Hip-Hop in Armor - The Met Fifth Avenue
January 11, 2019 - New York
The world of hip-hop dance culture collides with the bygone age of chivalry when freestyle dancers meet knights in armor. Discover the unexpected parallels—and see what it's really like to make some moves in all that chainmail, leather, and metal—in this unrivaled series of thrilling dance battles, commissioned by MetLiveArts in collaboration with The Met's Arms and Armor department and the fierce artists of It's Showtime NYC! from the South Bronx's Dancing in the Streets urban dance organization.
Lydia Cabrera and Édouard Glissant: Trembling Thinking - Americas Society
Through January 12, 2019 - New York
Lydia Cabrera and Édouard Glissant: Trembling Thinking focuses on the ideas developed by the prominent Caribbean thinkers Lydia Cabrera (Havana, 1899–Miami, 1991) and Édouard Glissant (Sainte-Marie, Martinique, 1928–Paris, 2011) and an archipelago of modern and contemporary artists whose works respond to their notions of identity. Artists include: Etel Adnan, Kader Attia, Tania Bruguera, Manthia Diawara, Mestre Didi, Melvin Edwards, Simone Fattal, Sylvie Glissant, Koo Jeong A, Wifredo Lam, Marc Latamie, Roberto Matta, Julie Mehretu, Philippe Parreno, Amelia Peláez, Asad Raza, Anri Sala, Antonio Seguí, Diamond Stingily, Elena Tejada-Herrera, Jack Whitten, and Pedro Zylbersztajn. This exhibition is cocurated by Hans Ulrich Obrist, Gabriela Rangel, and Asad Raza.