Feeling the burn? Perhaps you owe it to yourself to drop out of the scorch-a-thon and take advantage of NYC's summer theatre scene, where A/C does much to enhance the joys of celebrating the city's long list of "cool" comedies, dramas, musicals, events, and assorted interactive productions.

NEW SHOWS
Summer is not usually known for multiple Broadway debuts, but this year is clearly the exception with three new shows entering the fray this July.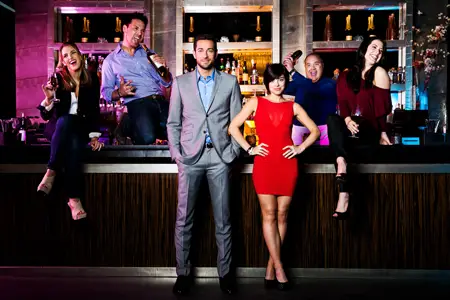 The new musical comedy First Date—about a blind date with seemingly bad karma overload—is set to begin previews on July 9th for an August 8th opening. Starring Zachary Levi (Chuck; Tangled) and Krysta Rodriguez (Smash; The Addams Family on Broadway), the show is a must-see, especially for young fans who know the twosome from their TV roles. FYI: First Date marks Levi's Broadway debut.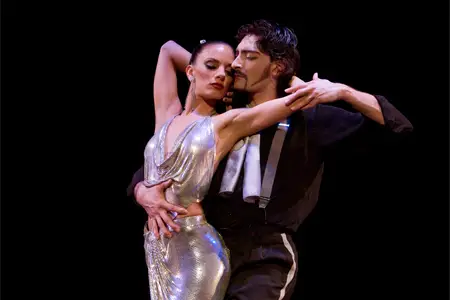 Also hitting Broadway on July 9th is Luis Bravo's internationally renowned dance phenom Forever Tango. It arrives here with 16 world-class tango dancers, a vocalist (for the first three weeks, it's five-time Grammy winner Gilberto Santa Rosa), and a 11-piece orchestra. Expect fireworks. Forever Tango officially opens on July 14th and is scheduled to end its limited run on September 15th.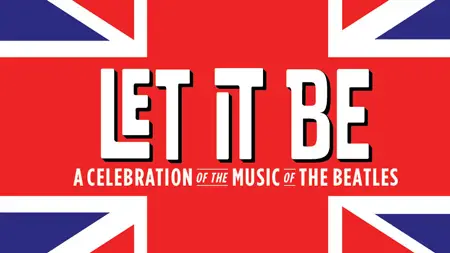 The third show to arrive is Let It Be. Already a mega draw in the U.K., the high-tech concert (still running at London's Savoy Theatre) celebrates The Beatles and their music with John, Paul, George and Ringo as they take audiences on a nostalgia trip for the ages tracing the group's evolution from Liverpool's Cavern Club to their fan-obsessed zenith. The show includes more than 20 Beatles songs, spanning their career together, along with video footage and 3-D sound. Previews begin July 16th with an official opening date of July 24th; it is scheduled to rock Broadway through December 29th.

SUMMER CELEBS
Should you be on the prowl for shows boasting big names, below are a handful of suggestions.
Popular talk show host Wendy Williams makes her Broadway debut in the long-running hit musical Chicago on June 25th. She plays the duplicitous "mistress of murderer's row" Matron "Mama" Morton (Queen Latifah's role in the film version) through August 11th.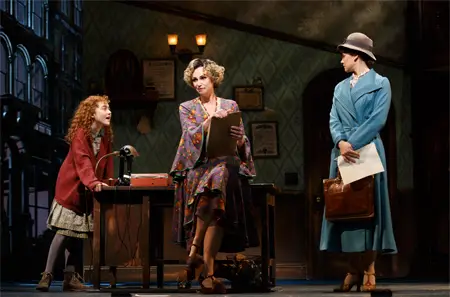 If you haven't caught Glee's Jane Lynch as horrible orphan wrangler Miss Hannigan in Annie, I suggest you make a beeline for the Palace Theatre: audiences love her big time, and she'll be leaving the show (her Broadway debut!) on July 14th.
Off-Broadway you can catch Tony winner Amanda Plummer (Agnes of God) and Oscar nominee Brad Dourif (One Flew Over the Cuckoo's Nest) in Tennessee Williams' lost classic The Two-Character Play (now running through 9/1).
Meanwhile the Public Theater is mounting the first production of The Wallace Shawn-André Gregory Project, The Designated Mourner. The two stars of My Dinner with André team up (Gregory as director; Shawn as playwright and one of the actors.) July 14 to August 25th.
BROADWAY'S LIMITED RUNS
Theatregoer Alert: Seven new plays and one stunning revival—all with high-profile stars—will be leaving The Great White Way shortly, so beat the odds and book your seats before they're Broadway history!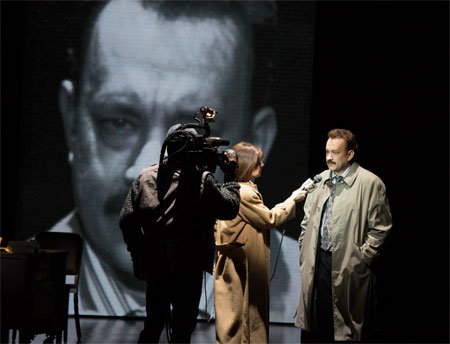 Tom Hanks in Lucky Guy. Photo: Joan Marcus
I'll Eat You Last: A Chat with Sue Mengers, starring Bette Midler (closing 6/30); Lucky Guy, with Tom Hanks, Maura Tierney & Courtney Vance (closing 7/3); The Assembled Parties, with Jessica Hecht & Judith Light (closing 7/28); Macbeth, starring Alan Cumming (closing 7/14); Vanya and Sonia and Masha and Spike, with David Hyde Pierce, Sigourney Weaver & Kristine Nielsen (closing 7/28); The Nance, starring Nathan Lane (closing 8/11); The Trip to Bountiful, with Cecily Tyson, Cuba Gooding, Jr. & Vanessa Williams (closing 9/1).