To native New Yorkers star spotting is more or less a daily occurrence, but for visitors a celebrity sighting in NYC is the sort of surprise happenstance that requires keeping one's smartphone camera on red alert. I've seen celebs everywhere from subway platforms to traffic islands to hardware stores to Starbucks, as well as darting in and out of taxis, restaurants, and hotels. The one thing practically all of them seem to share is a love of theatre. As a result, when they're not onstage performing, they make it a point to take in as many shows as possible.
Regarding the current collection of celebrity draws—well, let's just say audiences are in for a seriously mind-blowing season, with Off-Broadway giving Broadway a run for its superstars thanks to the Tony, Emmy, and Oscar winners who opted for projects "Off" the Great White Way.
Image: Joan Marcus
At the Public Theatre, for instance, Oscar recipient Rachel Weisz (Betrayal, The Constant Gardener) and Corey Stoll (House of Cards, Troilus and Cressida) are leading the cast of a new production of Tony-winning playwright David Hare's groundbreaking WWII drama Plenty, which has been extended through December 1st.
Uptown at Playwrights Horizons, Tony and Emmy winner David Hyde Pierce (Curtains, Frasier) has returned to the New York stage in the world premiere production of Adam Bock's A Life, playing a middle-aged guy who turns to astronomy when his love life seems to have tanked indefinitely.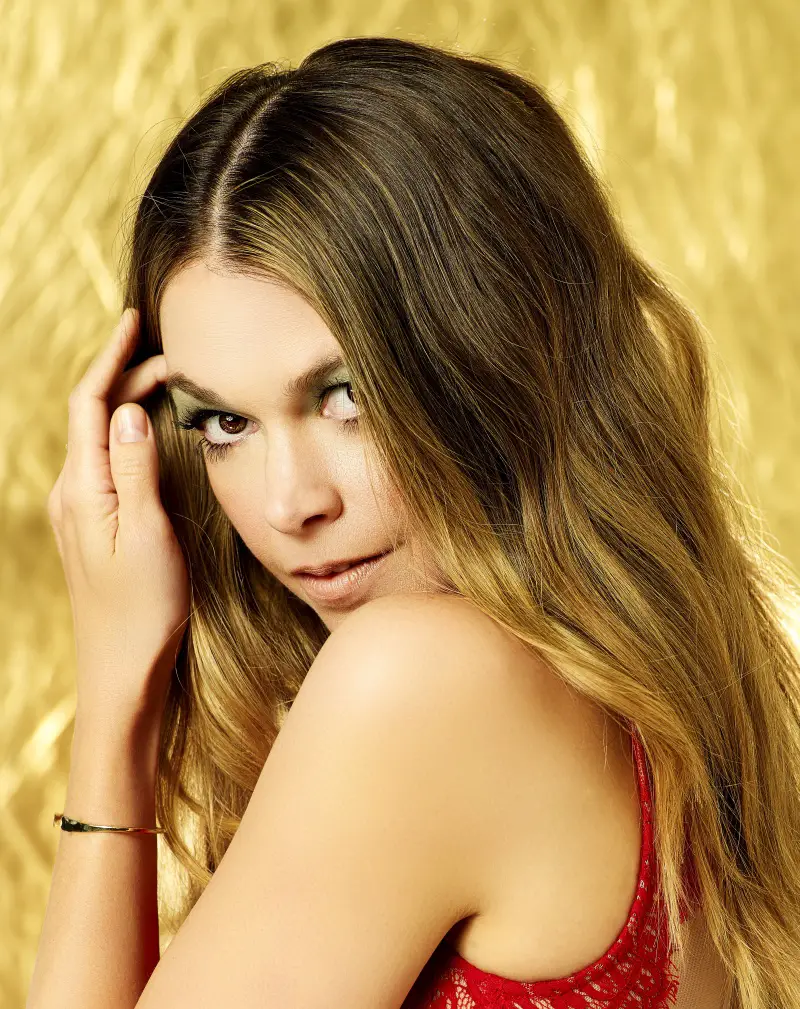 Image: Serge Nivelle
Moving on to a show that could well sell out during its limited run (through 12/30) at the Pershing Square Signature Center: The 50th anniversary revival of the Neil Simon-Cy Coleman-Dorothy Fields beloved musical Sweet Charity. Starring two-time Tony winner Sutton Foster (Anything Goes, Thoroughly Modern Millie) in the title role, and Tony winner Shuler Hensley (Oklahoma) as "Oscar," this major-buzz production reunites Foster with her Violet director, Tony nominee Leigh Silverman.
And since we're talking Violet, zero degrees of separation—and a U-turn onto Broadway—takes us to another former cast member of that show, Nathaniel Stampley, who will be taking over the role of "Mister" in the Tony-winning revival of The Color Purple as of November 15th (Isaiah Johnson departs the role on November 13th). Stampley, by the way, was a member of the original 2005 Color Purple ensemble.
Other Broadway casting news: Sheryl Lee Ralph is Wicked's new Madame Morrible! With a Tony nomination for her seminal performance as Deena Jones in the original Broadway production of Dreamgirls, Ralph went on to pick up her own zero-degrees connection to Sutton Foster when she originated the role of Muzzy Van Hossmere in Thoroughly Modern Millie.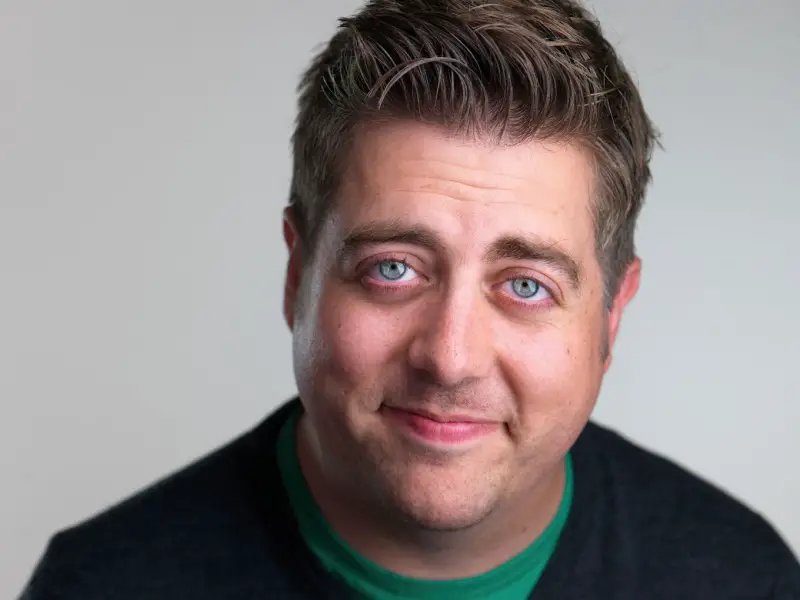 Image: Peter Hurley
Meanwhile, it's a new school year at School of Rock—The Musical, which means not only a new student body, but a slightly unhinged substitute teacher—Dewey Finn—being portrayed by Eric Petersen, a comic actor who seems born to play a wannabe rocker/full-time slacker-turned-classroom-Svengali. He replaces Tony nominee Alex Brightman, who exits the show on November 6th.
And should you want to see Brightman onstage post-School of Rock, you can find him among the November headliners at White Rabbit Red Rabbit, a cunningly unique play that runs Mondays at Off-Broadway's Westside Theatre. A new actor—who has never seen the script or had a single rehearsal—opens a sealed envelope and zingo: a once-in-a-lifetime performance. The November lineup is: 11/7, Mo Rocca; 11/14, Alex Brightman; 11/21, Nancy Travis; and 11/28, TBA, i.e., visit whiterabbitredrabbit.com.