7 Tips for Money Changing in NYC
October 18, 2016 - by Chelsey Grasso
If you're traveling to New York City from a foreign country, currency exchange is probably on the top of your "to-do" list. While the process of money changing is fairly straightforward once you know what the exchange rate is, there are some ways to make the most of your money while switching currencies. Hopefully these seven tips will come in handy for your next trip to the Big Apple and save you a few bucks (U.S.) in the process.
1. Wait until you arrive in the U.S.
While arriving in America with some cash in your pocket is not a bad idea, you'll actually find the best rate for exchanging U.S. dollars within the country itself. That being said, showing up with around $100 in American bills is a good plan to make sure that you're prepared for your arrival, but plan to exchange the rest of your money while in New York City.
2. Avoid exchanging money at the airport.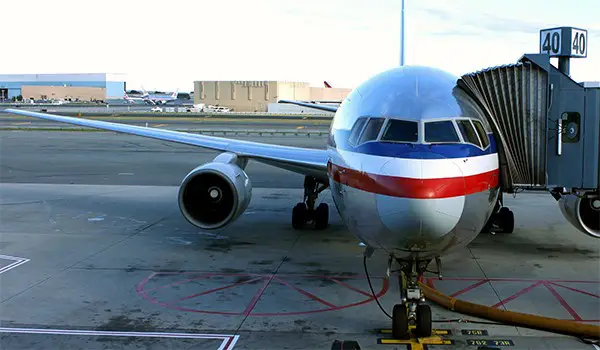 Airports are known for charging more for just about everything, from souvenirs to snacks, and their money changing stations are no exception. The airport is filled with currency exchange offices, but if you can hold off, you should. Money changing rates tend to be lower in the city than in the airport, and considering how urban NYC is, you'll have no trouble finding places to exchange money once you're in Manhattan.
3. ATMs offer the best exchange rates.
Believe it or not, ATMs usually offer the best exchange rates, so there's no need to go out of your way to find a money changing office while in the city. You want to be sure that your ATM card is compatible with U.S. ATMs before you arrive, so check to see if it has a Visa or Mastercard logo on it. Also, always be sure to double check with your bank regarding use and restrictions before leaving on your trip abroad. You may also want to alert them that you'll be using your card in a foreign country so they don't shut the card off thinking that it's been stolen (see below).
4. Visa and Mastercard are the most accepted credit cards.
Both Visa and Mastercard are the most accepted credit cards in the United States, including in New York City. If you have either of these credit cards, make sure to bring them with you on your trip. In addition, it's always a great idea to notify your local bank of where and when you'll be traveling, so that they don't freeze your account when foreign purchases begin showing up on your statement.
5. New York City is notorious for its cash-only restaurants and shops.
All that being said, even if you have a useable credit card while traveling, you should always be prepared for cash-only bills. New York City, specifically, is notorious for having hundreds of cash-only establishments. There's nothing worse than finishing a meal and then realizing that it's a cash-only restaurant with no cash in your wallet.
6. Make as few withdrawals/exchanges as possible to avoid fees.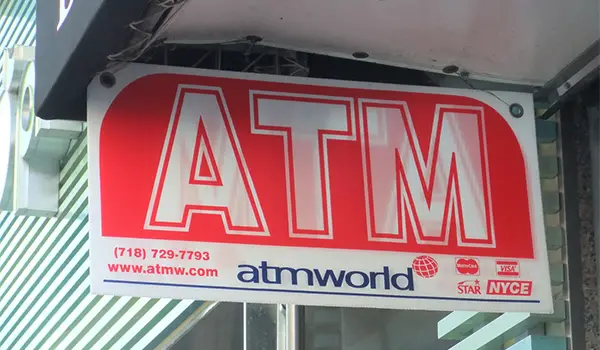 While money changing is fairly simple and extremely accessible in the city, that doesn't mean that you should be doing it every day. There are still fees associated with money changing, so the fewer transactions you can make, the better. Plan ahead and try to take out as much money in one or two exchanges that you think you might need for the majority of your stay in NYC.
7. Exchange in bulk for the lowest commission rates.
Like most things, exchanging money in bulk will get you the lowest commission rates. The more you exchange, the better deal you'll get, and besides, it's always better to have too much than too little, especially in the case of cash in New York City. Remember, you can always change the money back to your original currency.
Looking for Free Group Planning Services?
Get free advice on planning your group's trip to New York.
RESTAURANTS

Multi-concept restaurant offering modern Japanese cuisine, a...

THEATER

In this new musical, Jenna, supported by her quirky crew of ...

SHOPPING

Shop or sell at this weekend bargain hunters' paradise....

SIGHTSEEING

Manhattan's premier all-glass, European-inspired dining crui...