Century 21 is a must-see for tourists and a mainstay for savvy New Yorkers. Come in and score big on all the top designers at New York's #1 Zagat-rated off-price store—you might even catch sight of a celebrity or two. While you're there, take advantage of a special offer from City Guide, for up to $500 FREE!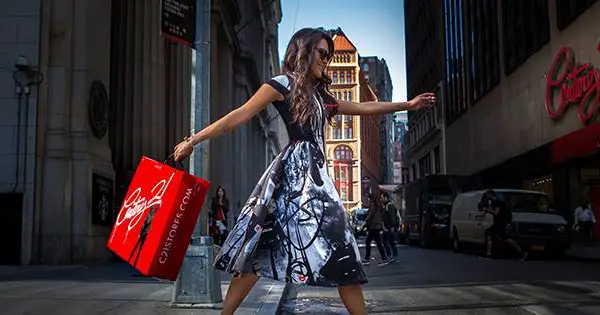 Bring this ad into any Century 21 store and you will receive a mystery gift card worth anywhere from $5 to $500. The only requirement is that you make a $20 pre-tax purchase in order to redeem your mystery gift. You can spend that money on insanely discounted designer clothes right on the spot. Hurry—this coupon is only good for a limited time! Note that you must spend $20 pre-tax to be eligible.
Century 21 is located at 22 Cortland St. Call 212-227-9082 or visit c21stores.com for more information.