Game of Thrones may have left our television screens, but is it ever really going to go away? Fortunately, for those who are craving more Westeros-based excitement, the answer is a resounding no. George R.R. Martin's novels have given birth to a global franchise, one that brought fans across New York together for the television series' emotional finale.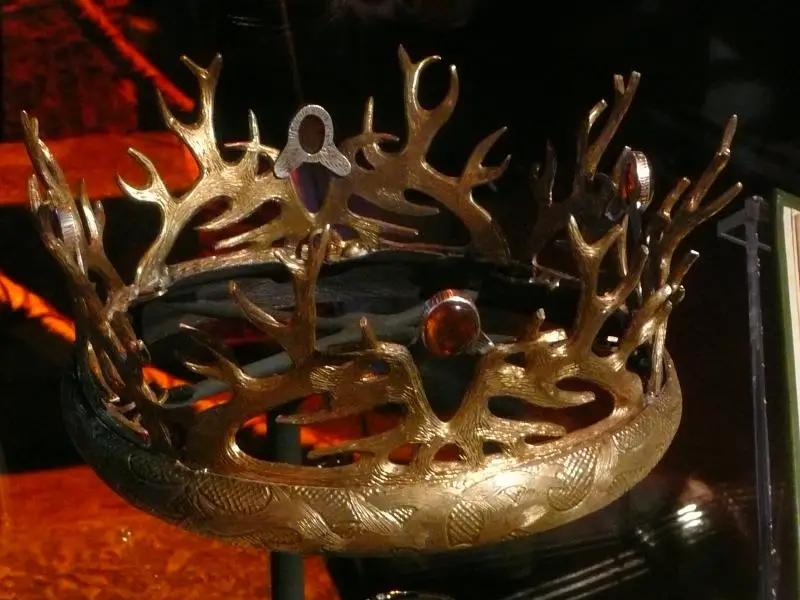 Steven Leung/Flickr.


While the Season 8 conclusion rounded off many character arcs, new ones are set to begin. NME has reported that Martin confirmed the existence of five new GoT spin-off shows in varying stages of development, including a prequel focused on the origins of the White Walkers and another that fills in the history of the Targaryens.
In other entertainment media, the GoT brand remains just as prominent despite the original series' conclusion. The highest-rated site from the Casino Games review team is LeoVegas, with its extensive slot library including a game based on the famous families of GoT. Reigns: Game of Thrones is another slice of virtual GoT entertainment, a strategy game that places players on the Iron Throne.
While these spin-off series and games can be accessed across the world, the people of NYC have exclusive chances to physically immerse themselves in some Westeros-esque environments. Here are three upcoming events that will appeal to people patiently waiting for Martin's next novel.
Medieval Festival, Sept. 29, Fort Tryon Park
The 35th Annual Medieval Festival may have been running well before Martin penned the first GoT novel, but it will appeal to those who were drawn to the feudal inspirations of Martin's world. While Westeros may boast dragons and magic, it shares many elements with the real medieval period.
Blacksmiths, jesters and knights populated the world of Westeros, and at the end of September they will call Fort Tryon Park their home. You'll be able to explore a medieval market village, while you can even witness a jousting match between two would-be champions. But will they be as good as Jaime Lannister?
Whiskey Stories: Game of Thrones Edition, Oct. 19, Stockholm St
If you're a GoT fan and something of a whiskey connoisseur, then this event at Whiskey Stories will be perfect for you. The experience includes the chance to sample four limited edition whiskeys, developed in tribute to some of the series' most popular families.
The GoT influence goes beyond the whiskey, with each variant of whiskey accompanied by a comedy character actor set. Savoring some luxury whiskeys while being treated to comedy delivered by GoT character impersonators? Tyrion Lannister would approve.
Rave of Thrones, Oct. 4, Schimanski
This New York Comic Con after party isn't just any party; it's a party with Hodor as the DJ. Strictly speaking, it will be actor Kristian Nairn on the decks, with the GoT alumnus having carved out a successful career as a progressive house DJ.
If Rave of Thrones' visit to London is anything to go by, attendees at the Schimanski nightclub will be welcomed by an immersive, GoT-inspired décor. London's night also featured White Walkers, sword fights, and performances inspired by fire and ice. With Nairn/Hodor on the decks, Rave of Thrones promises to be an unforgettable night.
Above all, these three events will provide a welcoming setting for GoT fans to discuss their excitement about what lies ahead for Martin's series. These events could also be the perfect place to argue about the finale one more time.