$9,082,497. That's the official ka-ching heard 'round the Great White Way last Saturday when the first caboodle of tickets for Hello, Dolly! starring Bette Midler went on sale. This hefty amount marks a very comfy cushion for the revival of the Michael Stewart/Jerry Herman mega-musical, especially when you consider there's half a year to go before the show starts previews on March 15th.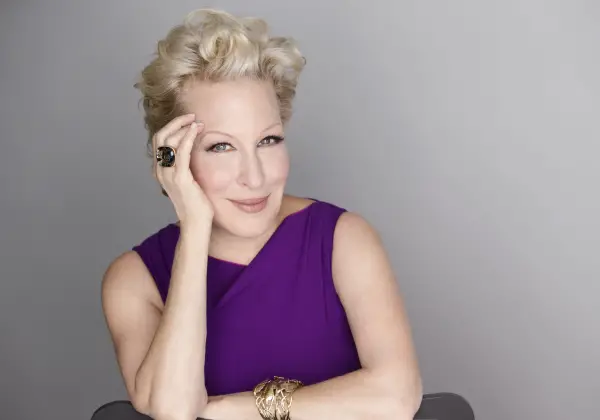 © 2011 WarnerBrosRecords.com
"We are thrilled with the tremendous response from Hello, Dolly! ticket-buyers. The combination of this show and Bette Midler has proven irresistible to theatergoers," said the Shubert Organization's chairman, Philip J. Smith, and president Robert E. Wankel, in a walloping understatement considering the box office total registers the biggest first day take in the history of Broadway.
Evidently, there are a lot of people ready and waiting to storm the Shubert Theatre for Hello, Dolly!—or "Hello, Bette!"—which, if you think about it, is pretty much the same thing.
For the record, the cast also includes Tony winner David Hyde Pierce and Tony nominees Kate Baldwin, Gavin Creel, and Jennifer Simard.