Hudson Yards has a brand new cultural center, The Shed, that commissions works across all disciplines. Learn more about spring programming at The Shed, supplemented by more great New York culture running into the summer months, including City Center, Brits Off Broadway, and more.
First up on The Shed's theatrical horizon is Norma Jean Baker of Troy, starring Ben Whishaw and Renée Fleming in a dramatic work that explores the lives of two iconic beauties millennia apart (April 6– May 19). Dragon Spring Phoenix Rise takes up where Kung Fu Panda left off, presenting a musical by the film's screenwriters with action that happens in front of, around, and above the audience, June 22–July 27. Before or after a performance, pop into Cedric's at The Shed, a new eatery from the famed Danny Meyer's Union Square Hospitality Group where the signature bar snack of salt/pepper/vinegar popcorn is reason enough.
City Center, famed for its Encores! series, delivers Encores! Off-Center starting with Working, a musical based on the best-selling Studs Terkel book about the unsung nobility of American workers. New songs by Lin-Manuel Miranda enrich a score that also boasts work by Micki Grant, Mary Rodgers, and James Taylor, June 26-29. Next in the series is Promenade, an absurdly funny escapade about two fugitives exploring the world of the haves and have-nots while on a run from the law with music by Al Carmines, July 10 and 11. Stephen Sondheim and John Weidman collaborate on Road Show, an account of the Alaskan gold rush and Florida real estate boom of the early 1900s, July 24-27. Artistic Director Anne Kauffman calls the three shows "a status update on the American Dream."
Brits Off Broadway, the critically acclaimed festival featuring innovative, provocative theater from the UK, is back for the 2019 season at 59 East 59 Theaters. Among the productions:
Caroline's Kitchen sends up celebrity via a favorite TV cook who appears to have it all: dazzling career, big house, (golf) loving husband, smart kids, and the best kitchen money can buy. But, when the camera turns off the truth comes out, April 25-May 25.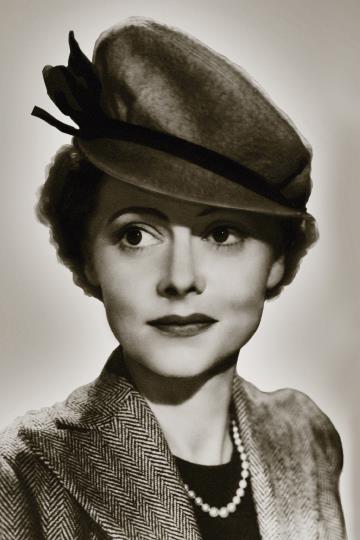 Posting Letters to the Moon focuses on wartime letters shared between the actress Celia Johnson and her husband. Poignant, funny, and highly engaging, the letters offer a fascinating historical insight into a period of true austerity and fearfulness, May 14–June 2.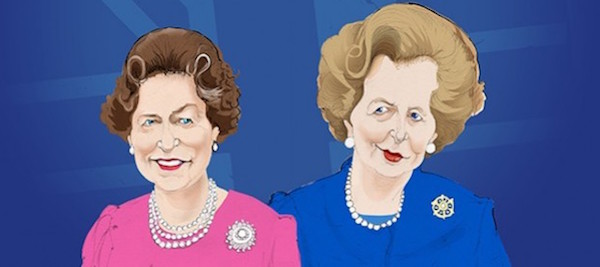 Handbagged A wickedly funny comedy that imagines what the world's most powerful women--The Iron Lady and The Queen--talk about behind closed palace doors. When the stiff upper lip softened and the gloves came off, which one had the upper hand? June 2-June 20.