Last week, City Guide brought together 35 tourism leaders for the latest in our ongoing Tourism Marketing Forums. The theme was "Strategies for Attracting Guests to Your Venue" and provided an important opportunity for professionals to connect and share notes.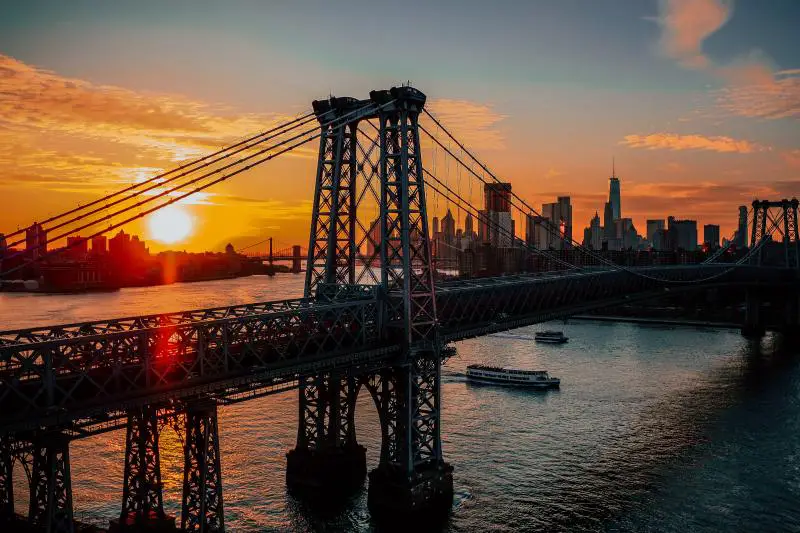 Photo by Matteo Catanese on Unsplash.
City Guide editor Ethan Wolff noted that New York City has some advantages in coming back, including learning from those reopening ahead of us. He noted innovations currently being tested, including an Italian museum that will issue badges that vibrate when visitors get too close; The Museum of Fine Arts, Houston reopening last week with a new protocol of timed entry ticketing, touchless payments, temperature checks, and required facemasks; and increased global uses of partitions, sanitizing sprays, hand-washing stations, and even restaurant deployment of robots.

Among the findings from a cross-section of NYC tourism leaders:

Health
Floor graphics can help guide guests to keep them safe and safely distanced.
Ultraviolet light has shown potential.
Looking into drone use for sanitizing, creating fast turnover for theaters.
Sterilizing door handles and technology like NanoSeptic Continuously Self-Cleaning Surfaces may offer ways forward.
Current Activities
Virtual programming is reaching elevated numbers.
To-go operations are resuming. (Don't expect bathrooms to be open to the public.)
Restaurants can shift from just the meal to more of an event, employing online programming.
The offer at restaurants can evolve, adding grocery and retail to the offerings.
Digital menus will replace paper versions.
Strategic Thinking
This is new for everyone, we can figure it out together. As Jen Ackerman put it, "Everybody is a start up now."
Destinations should be prepared to address the consumer wondering, "Am I safe here?"
Venues can address safety by posting videos with "what to expect on arrival."
As venues reduce capacity, a key question will be "How do you do this without being elitist?"
Generally incentives aren't a top priority. Marketers are leaning toward partnerships over deep discounting.