Housing in NYC is notorious for its limited space and high cost, but even the most overpriced studio apartment can't compare with the Astolat Dollhouse Castle. Appraised at $8.5 million (over $2,000 per square inch), the nine-foot-tall miniature castle is the most valuable dollhouse in the world. New Yorkers can check out this stylish abode this holiday season at The Shops at Columbus Circle, where the dollhouse is on display for the first time since its completion in the 1980s.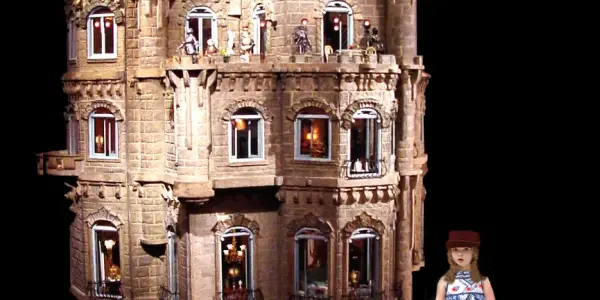 Designed and built by famed Colorado miniaturist Elaine Diehl with help from experts and artisans from around the globe, the Astolat Dollhouse Castle took 13 years to complete and features 29 rooms, including a wizard's tower, wine cellar, and chapel. Its furnishings are no less extravagant, with working fireplaces, stained glass panels, and 10,000 handcrafted miniature pieces that include original works of art, gold chandeliers, and the smallest antique Bible in the world. The Castle's Columbus Circle debut marks the first stop on a world tour that will benefit various children's charities.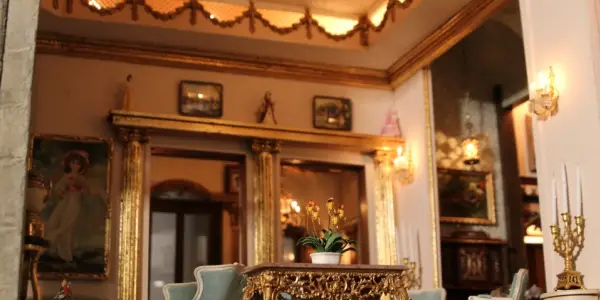 The Dollhouse Castle isn't the only way to celebrate the holidays at Columbus Circle. Through January 3, visitors to The Shops at Columbus Circle can enjoy "Holiday Under the Stars," an annual display of 12 14-foot stars that holds the somewhat cumbersome distinction of being the largest specialty crafted exhibit of illuminated color mixing in the world. Across the street at the southwest corner of Central Park, holiday shoppers can also check out the Columbus Circle Holiday Market from December 1 to 24, featuring over 100 vendors selling gifts, food, and other holiday goodies.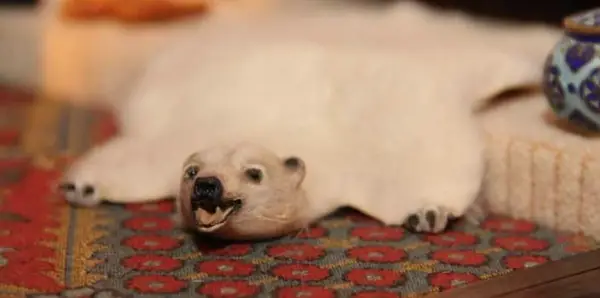 The Astolat Dollhouse Castle is on display at The Shops at Columbus Circle through December 8 (free admission). For more information about the Castle, visit www.dollhousecastle.com.