Iconic, captivating, and Broadway's ultimate 24-carat gem, two-time Tony-winner Bernadette Peters is heading "back where she belongs": stopping traffic from one end of the Great White Way to the other in the megahit revival of Jerry Herman and Michael Stewart's Hello, Dolly!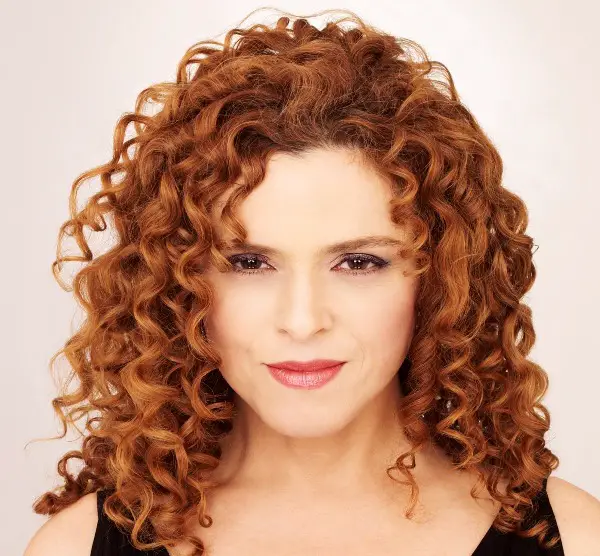 Peters begins performances in the role of musical theatre's irrepressible matchmaker Dolly Gallagher Levi on Saturday, January 20th—a week after Bette Midler vacates the part that brought her a 2017 Tony Award.
"I cannot imagine leaving Dolly Levi in better hands than those of Bernadette Peters," noted Midler. "She has created more historic roles in more legendary musicals than any living Broadway star, and most of the dead ones, too."
Indeed, Peters' sparkling musical theatre resume—including a luminous string of coveted awards and nominations, rave reviews, and an adoring fanbase—has marked her as the biggest star Broadway has produced in a generation.
After her stunning 1968 breakthrough performances in George M! (Theatre World Award, "Outstanding Broadway Debut") and Off-Broadway's Dames at Sea, for which she won the "Outstanding Actress in a Musical" Drama Desk Award, Peters has been unstoppable as she carved out a career-scape of screen, television, and recording triumphs. But it is her triple-threat musical theatre prowess that audiences seem to treasure the most. And on Broadway, where her talents have thrilled theatregoers for decades in shows like Sunday in the Park with George, Annie Get Your Gun, Gypsy, A Little Night Music, and, most recently, the acclaimed 2011 revival of Follies.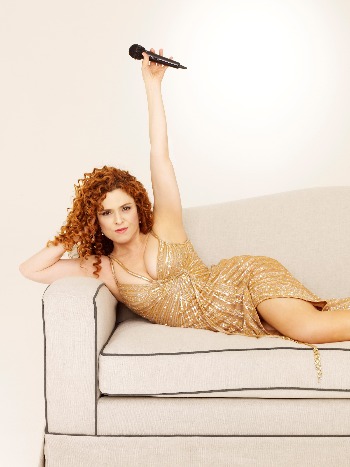 Image by Andrew Eccles
"I'm absolutely thrilled to continue in the tradition of the incomparable Bette Midler, Carol Channing, and all of the other wonderful actresses who have played Dolly Levi," observed Peters, whose debut in Hello, Dolly! will cap a 60+ year career. And if you want proof, just pay special attention to the moment Bernadette steps onto the Shubert Theatre stage to the lyrics: "You're still glowin', you're still crowin', you're still goin' strong."
WORTH NOTING:
Ms. Peters is scheduled for a full eight performances a week.
Tickets for Ms. Peters' upcoming performances are currently available through telecharge.com.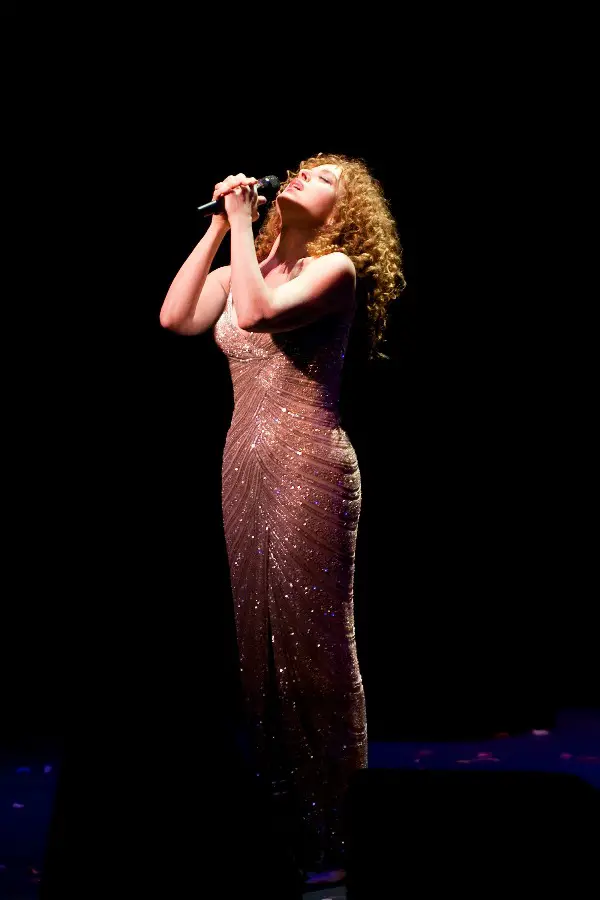 Image by Kurt Sneddon
Shubert Theatre, 225 W. 44th St., 212-239-6200, hellodollyonbroadway.com