Being tasked with hosting a bachelorette party for a friend or family member is enough to send you into panic mode as it is. To then be informed that they want it to take place in New York City of all places just makes everything ten times more stressful. What with there being so much to see and do in the city that never sleeps, how are you ever going to fit it all in? Everything is going to be so expensive, as well—do you ask the party to go all out with their spending, or do you try to find ways to keep the cost of the event down?
If you find the idea of hosting a bachelorette party in the Big Apple to be somewhat of an overwhelming task, then check the advice laid out below.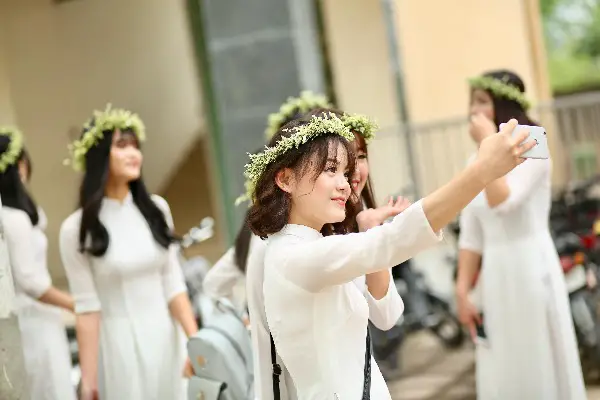 Photo by Phuong Nguyen on Unsplash
Ways to keep the cost down
True, New York City is an expensive place for visitors who are used to cheaper costs and prices back in their hometown. There are, however, ways to keep the cost down in NYC if that is, in fact, your goal for the bachelorette party that you organize. A few ways to budget in the Big Apple include:
Skip the cab from the airport
Jump on the AirTrain and subway instead, and you'll save $50 dollars or more on cab fare. If you really do want or have to get a taxi, just make sure it is yellow or green—the black cars need to be reserved in advance
The food offered in food trucks is always good and substantially cheaper than eating out at restaurants. 
Bars and restaurants in NYC are incredibly expensive even before the tip is added on top, so stay in your hotel room for as long as you can before heading out. At Uptown Spirits you can buy liquor online and have it delivered to you at your accommodation for a reasonable, non-NYC price.
This may be a bit difficult when you are all dolled up and ready to party, but walking will definitely keep the cost down in NYC. It will allow you to see some wonderful things around the city, too.
Create special shirts for the event
No bachelorette party is complete without special shirts to mark the occasion. As your party is going to take place in New York City, you should consider having the iconic city skyline or the Statue of Liberty printed on your party's shirts—you can find a number of NYC-themed shirt options online.
Check in to Haven Spa
In order to get your party relaxed and ready to hit the town, you should check them in to Haven Spa for an afternoon. This well-known NYC hangout offers specialized spa packages for bachelorette parties, including the Pre-Game Primp, meaning you can all look and feel your best for your night out in the city that never sleeps.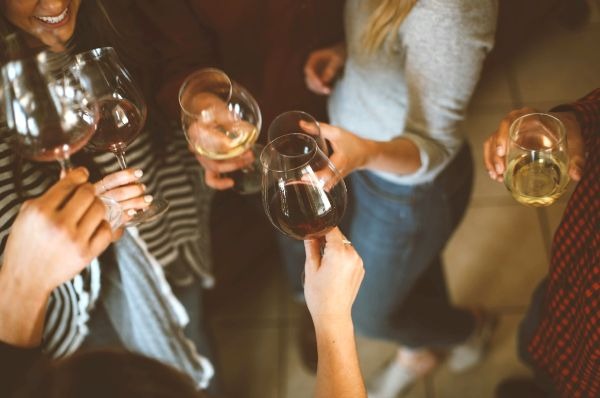 In order to host an epic bachelorette party in New York City, you should take the above advice.