Hoteliers know that New York is a metropolis with more choices than most people will ever sample in a lifetime. Because that's so, hospitality businesses are always angling for some new twist—a gimmick, drink, decor, or splashy entertainment that will pull eyes and wallets in their direction.
But here's the thing: you can outclass the competition by doing the right things perfectly, and customers will happily beat a path to your door. They've figured that out at the Roxy Bar in Tribeca, where the oysters are fresh, the jazz is peppy, not invasive, and the tipples are tasty without toppling into kitsch.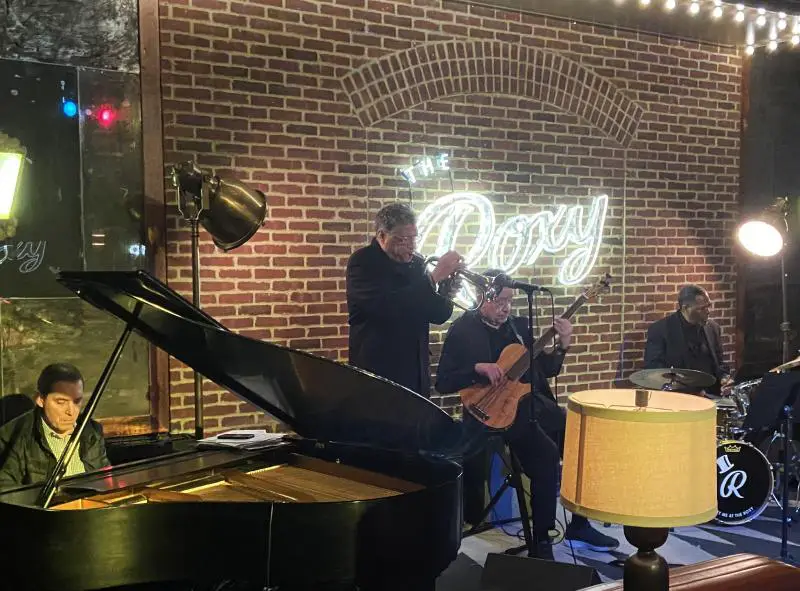 It's hard to say when the Roxy Bar wouldn't provide a great time for you and your brood. Post-conference? There's room to walk, talk, and exchange ideas everywhere you look. A date? An anniversary? There are nooks and off-the-walkway tables that provide plenty of space for couples to cozy up and converse. This would be as great a hang for a summer afternoon after a SoHo shopping trip or a fall sunset as the quintet warms up for an evening of entertainment. It's easy to picture their wall-to-ceiling windows aglow as a yuletide blanket of snow falls gently outside.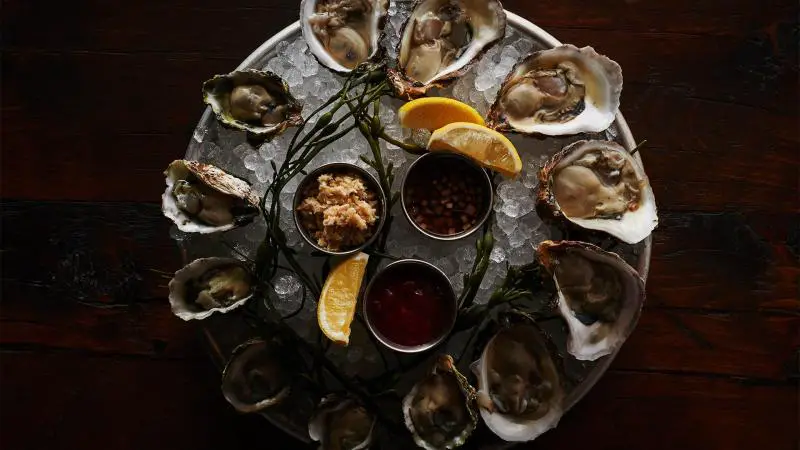 Look around. The Roxy calls to mind New York's Art Deco heyday very much by intention. But that would not be much more than a parlor trick if the food, music, and service didn't live up to that same standard of bygone elegance. The menu is very much similar to the food at their downstairs bar, The Django, but ... the oysters. If you're a fan, these will put you in your happy place.
There's steak and chicken and burgers on the menu as well, and certainly you can eat as light or heavy as you please. But once again, if you're going to splurge on one diet-buster, make it the mac 'n' cheese with bacon. The bacon is ultra crisp and completely lean, so you're getting a golden ticket to cheese-and-bacon heaven here.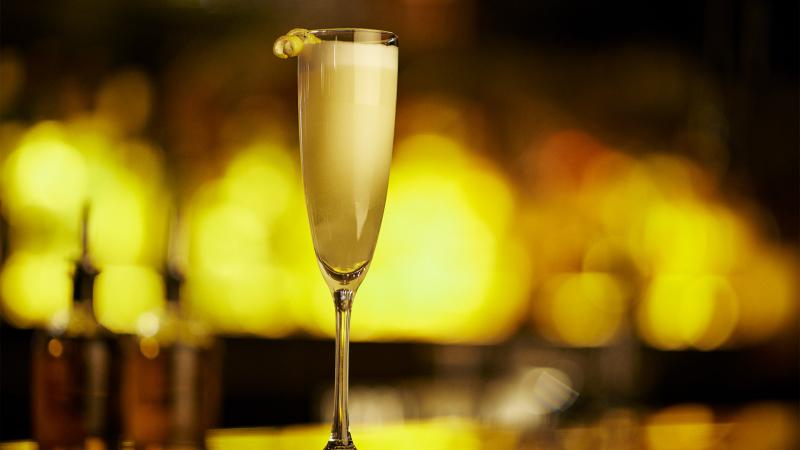 In terms of cocktails, the Manhattan is as good as any you'll find; my guest tried the Queen Bee Orchestra (gin, rhubarb, ginger, lemon, mint, and seltzer) to great satisfaction. There's also an extensive wine list that includes a wide enough selection to keep you busy through the band's second set.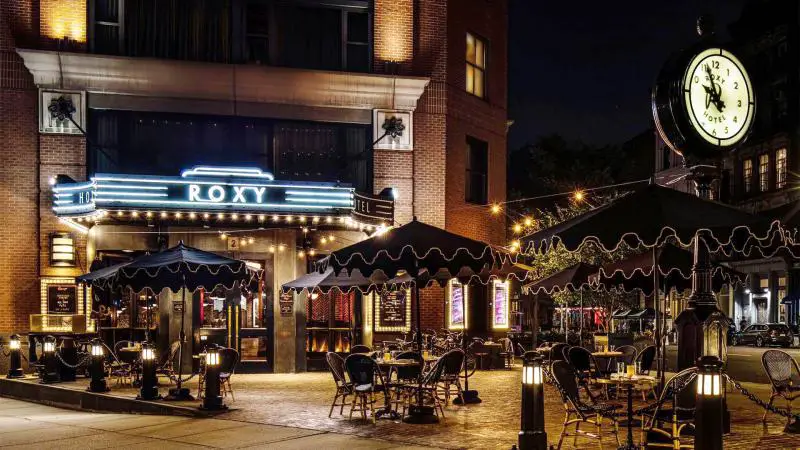 Outside, the hotel appears just off the subway as an exotic monument to yesteryear. Inside, there's not a flaw to be found in the prompt service, terrific food and drink, and entertainment. If the rooms are anything like the rest of what they have to offer, it might just make the best staycation locale in the city.
Roxy Bar Hours
Fri-Sat, 7am-2am; Sun-Thur, 7am—midnight
Breakfast daily 7-11am
Weekend brunch 11am-3pm, with live music from 1-3pm
Sunset cocktails: 4—6pm daily
Roxy Bar Live Music Schedule
Schedule here
Resident Pianist Michael Garin (above), Tues-Sat, 6—8pm
Live bands, Tues-Thur, 8—10pm, Fri-Sat, 8—10:30pm
Live DJs, Fri-Sat, 10:30pm—1:30am
Reservations encouraged and can be made by calling 212-519-6661 or through Resy.