If you're planning a trip to Manhattan, one of your big decisions will be which neighborhood to stay in. Every part of New York has such a different vibe and feel, and you want to choose one that's most in line with the goals you have for your trip.
The Upper East Side is not one that tourists always gravitate toward, but there are many perks to staying here. For example, the Upper East Side is quieter and calmer than many other parts of the city.
There's less traffic, so things are a bit easier for pedestrians, and you don't have to worry as much about the reckless drivers in Midtown, for example. The Upper East Side has a reputation for being safe, charming, and a bit luxurious too.
You are away from some of the city's touristy areas, but you can always get there if you'd like to.
The following are some general things visitors should know about staying on Manhattan's Upper East Side.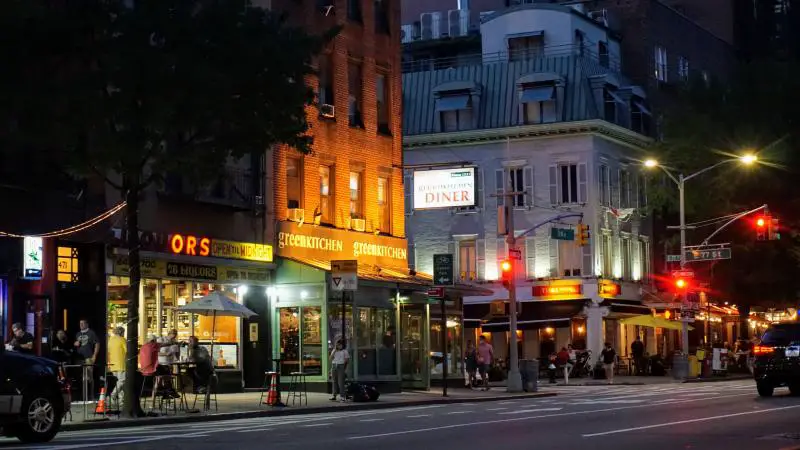 Photo by Ricky Singh on Unsplash.
An Overview
For residents, the Upper East Side is an affluent place to call home. Members of some of the most well-known families in American history have lived here, including the Kennedys, Rockefellers, and Carnegies. Some of these families helped develop the Upper East Side into much of what you see today.
There's a suburban feel to the neighborhood, and perhaps one of the best things about the area is its proximity to Central Park.
If you're a visitor, Central Park might be on your must-see list. For residents, it's a place to walk, run, and bike, as well as enjoy being in nature in the heart of the city.
The Upper East Side is known for its prime real estate, which you can admire as a visitor. The townhouses and doorman buildings found along Fifth, Madison, and Park Avenues are especially impressive.
Overall, the Upper East Side is relatively large, at least as far as Manhattan neighborhoods go. It spans 59th street up to 96th, and there are smaller neighborhoods contained within it like Lenox Hill.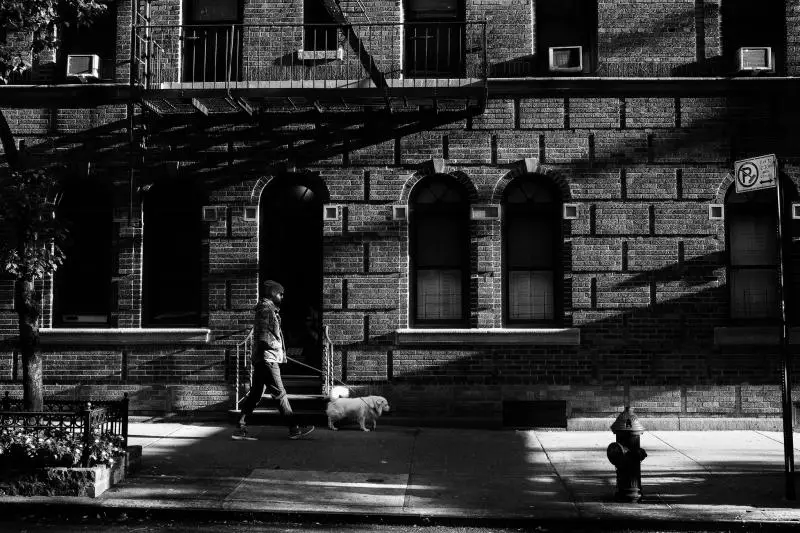 David Patrick Valera/Flickr.
Lenox Hill is the southern part of the Upper East Side, and it's more energetic and young, with some brownstones and high rises. Yorkville is also part of the UES, and it's quiet and home to young professionals and families.
Where to Stay
There are beautiful, boutique-style hotels on the Upper East Side, although some come with a high price tag.
One of the more famed options is The Mark, which features a stunning interior design style and a sleek sense of sophistication. The rooms are done to perfection, and no detail is forgotten. There are deluxe Italian linens on the bed, and you're right in the heart of Madison Avenue if you want to stroll along the designer stores.
Voco the Franklin New York is a more budget-friendly option that's part of the IHG hotel group. This hotel is in a brownstone that evokes the glamour of the Gilded Age. The street where the hotel is located is quiet and lined with lush trees, plus you're close to Madison Avenue, Central Park, and Museum Mile. There are also subway lines within walking distance.
Another option is the Loews Regency New York Hotel, an Art Deco design, and a trendy bar area. The Loews Regency has a AAA Four Diamond Rating and earned a TripAdvisor Traveler's Choice Award.
Also somewhat budget-friendly is Pod 51 Hotel. It's a distinctive and affordable New York City hotel featuring a café, patio, and courtyard. It's a very modern-style hotel, and the rooms are efficient and functional. Pod 51 is set up somewhat like a hostel, so there are shared bathrooms, but some of the rooms do have private bathrooms.
Where to Eat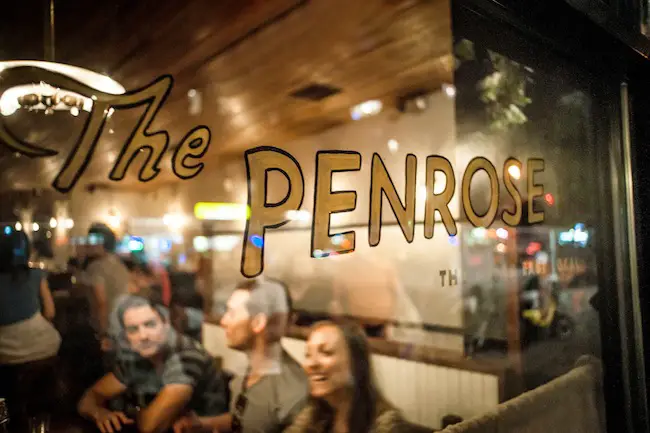 The Upper East Side is a neighborhood you don't have to leave if you don't want to. There are plenty of casual and fine-dining restaurants, and cafes and bistros. It's easy to find a great bagel, a quality cup of coffee, or a high-end dinner.
If you want drinks after dinner, there aren't nightclubs in the Upper East Side. Instead, you'll find small pubs, and also some piano bars. For example, Bemelmans Bar is in The Carlyle Hotel, and the walls feature the illustrations of Ludwig Bemelman, the artist of the Madeline children's books.
What to Do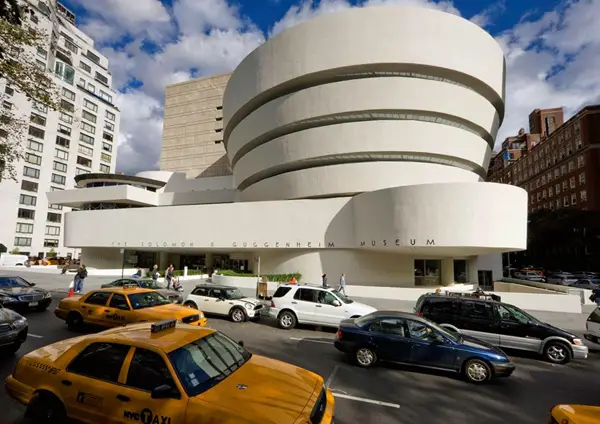 Again, one of the best things about the UES for residents and visitors alike is that the neighborhood is adjacent to Central Park. For some people, it's their backyard. You can jog, picnic, or just enjoy serenity in the city.
There are also good cultural venues in the UES. For example, you have to go to Museum Mile, home to some of New York's most renowned institutions. There's the Metropolitan Museum of Art, the Guggenheim, and the Frick Collection, just to name a few.
You can shop on Madison Avenue, but if you want something less expensive, the UES is also home to some vintage and consignment stores.
There's another less well-known park in the UES, which is Carl Schurz Park. It's home to Gracie Mansion, the residence of the New York City mayor. It's a riverside park with meticulous landscaping.
Getting Around
Finally, if you stay in the Upper East Side, you might want to see other parts of the city. You can always take a cab, but there are public transit options that serve the neighborhood too.
The primary subway service is the 4 and 5 express lines and the 6 local lines, running under Lexington Ave. There's also a relatively recently added Q local line, running under Second Avenue. There's at least one bus route serving every avenue except Park.
Overall, the Upper East Side is beautiful, quiet, and accessible, making it a good landing spot for your next trip to the city. It's very different from staying somewhere like midtown, and that's something you might appreciate as a traveler.