Family Fun Fair: Crafts & Games at the Castle
Looking for things to do in NYC? Get our free email with 8 can't-miss city events every week
Sign-up Here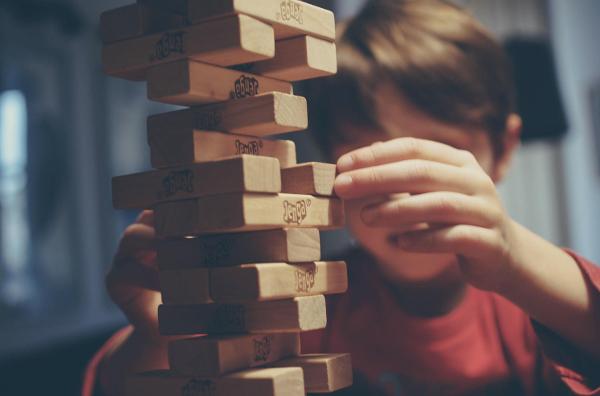 Before the Internet. Before cell phones. Before cable TV...there were things to make and games to play. Join Bayside Historical Society at the Castle in Fort Totten for a nostalgic day of family-themed crafts and games that don't require a computer or WiFi! Decorate picture frames for your 3x5 family photo or create a pretty flowerpot for your family garden. Music, games, and refreshments round out this fun afternoon.
Cost: $10 per person (max $30); $35 per family of 1-5; $45 per family of 6-10; $55 per family of 10+
Purchase tickets at https://www.baysidehistorical.org/events-1/family-fun-fair-crafts-games-at-the-castle.
Venue: Bayside Historical Society
208 Totten Avenue, Fort Totten Map
718-352-1548