Wellness Comes Home to Your Local CB2 Store
Sep 16
| Sun | 9:30 AM | FREE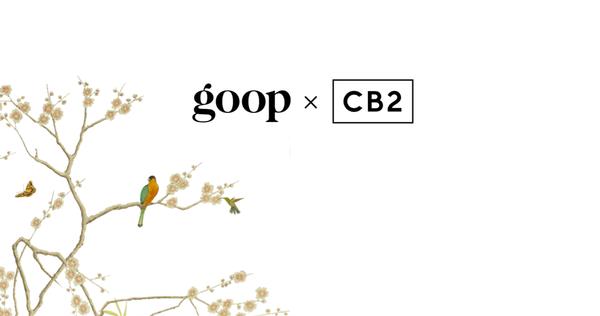 Wellness comes home to your local CB2 store.
Learn to bring health + wellness into your space with a professionally-led meditation session, DIY sage bundling, and finally, a style tutorial, led by a local influencer or design professional, featuring the goop x CB2 collection.
Venue: CB2
979 3rd Ave (D&D Building, 58th and 3rd) Map
Looking for...
Be in the Know