Yo Mama's So Fast 5K & Half Marathon
Looking for things to do in NYC? Get our free email with 8 can't-miss city events every week
Sign-up Here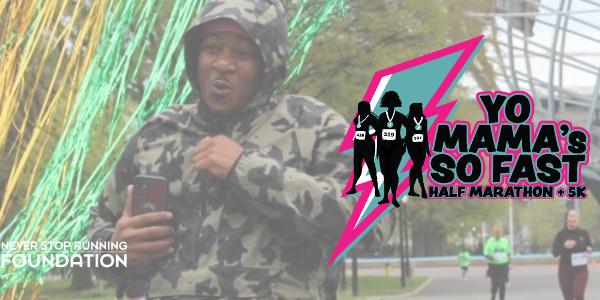 ⚡Yo Mama's so fast... 🏋️‍♀️ That she can run circles around the entire Flushing Meadows Park! She's a true athletic powerhouse with incredible endurance. In honor of the Mama in your life, come out for a 5K or Half Marathon THIS MOTHER'S DAY and walk away with some great goodies from All Round Foods.
Let's get it! #befastlikemama
YO MAMA'S SO FAST 5K & HALF MARATHON MAY 14, 2023 9AM START FREE Kiddie Dash 8:30AM
PARKING: Queens Museum, Building, Meridian Road WALK TO QUEENS THEATER
GET A YO MAMA'S TEE AND FINISHER MEDAL!
Venue: Flushing Meadows Corona Park - Parking
Queens Museum Building, Meridian Road Map
516-531-3323