Hello, Dolly! Bernadette Peters Debut
Bernadette Peters takes over the role of Dolly on January 20!

Don't miss Bernadette Peters in this sparkling version of the Michael Stewart-Jerry Herman musical based on Thornton Wilder's classic The Matchmaker. This production, the first revival of to appear on Broadway since it opened more than fifty years ago, pays tribute to the original work of legendary director/choreographer Gower Champion, which has been hailed both then and now as one of the greatest stagings in musical theater history. Call or visit website for playing schedule.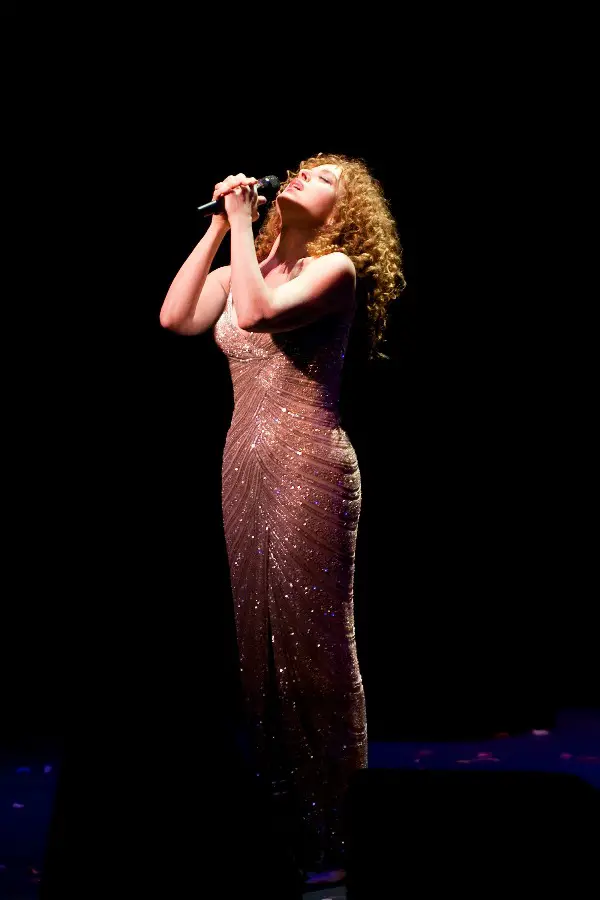 Image by Kurt Sneddon
Venue: Shubert Theatre
225 W. 44th St. Map