The Forgotten East
May 04
Through Jul 28
| Sat | 10 am | $25

Due to the coronavirus, please call to ensure this event is still happening before you leave home.
Buy Tickets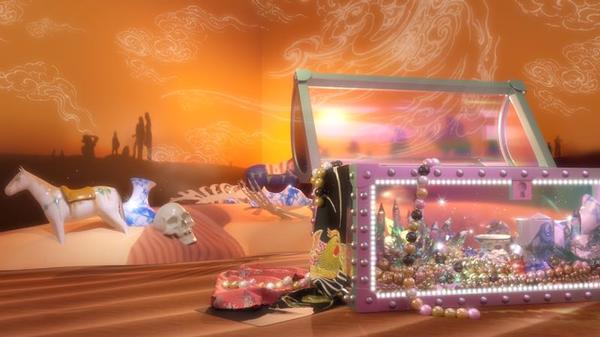 Have you ever dreamed of being an adventurer to the rest world?
Dazzling treasures,
The mysterious caves,
Endless desert,
Fancy goods in the market,
And extraordinary adventures......
Carrying a mystery treasure from the East to the West, fighting with vicious robbers to protect your friends, and trade your treasure with others?
The Forgotten East is an adventuristic and interactive pop up coming to NYC in May 2019. It is a new journey for all of you to the ancient East to explore the mystery and forgotten treasures. After the adventure, you will change your understanding of the Eastern countries that The Forgotten East shows a glance of the history you have never seen.
If you are interested in the history of the ancient East, this is the place you must go in this summer!
If you are an adventurous person, gather your friends, explore The Forgotten East, you may win a secret present from us!
If you want to take killer photos for Instagram, pictures in this place will make your friends jealous!
Only exists in NYC from May 4, 2019, to July 28, 2019.
Start your adventure before you lose the chance!
Venue: The Forgotten East
310 Canal St. Map
646-480-4849