The Flowered Gnomes - Live Rock Music
Jun 23
| Sun | 7pm | FREE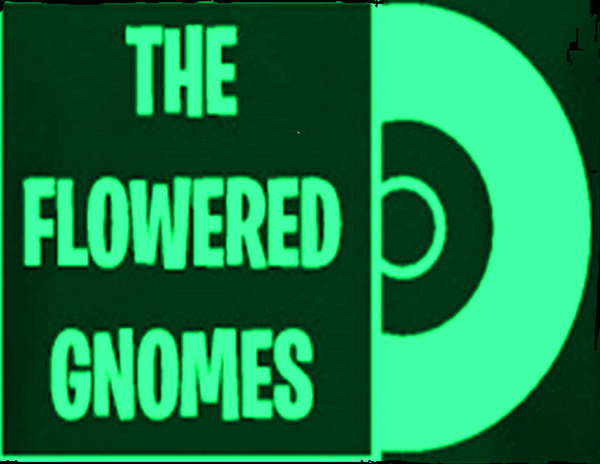 The Flowered Gnomes is an award winning rock band from Queens, NY. Detroit native Terry Rohm, (formerly of the Volebeats) leads the band with vocals and lead guitar with Lisa (keyboard/tambourine), Arnold (bass) and Chris (drums). They have a late 80's/early 90's rock sound. Songs have fun upbeat hooks that are sure to get you up and dancing.
Venue: The Parkside Lounge
317 E. Houston St. Map
Looking for...
Be in the Know