The Phoenix Parlor Snug Series Featuring Teeling
Looking for things to do in NYC? Get our free email with 8 can't-miss city events every week
Sign-up Here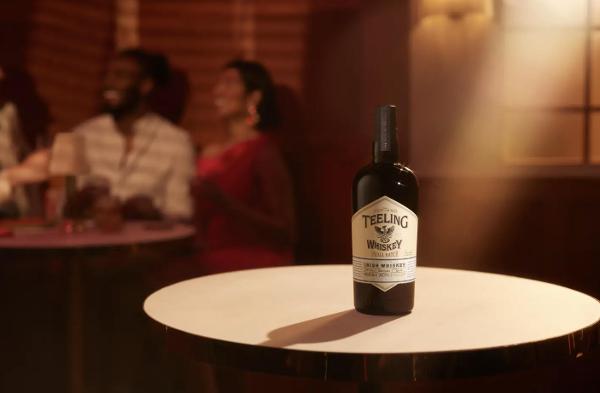 Enjoy a unique and elevated St. Patrick's Day experience this year, by booking a "snug" at one of the country's top Irish pubs and experience a tasting of exciting Irish whiskey  - including a whiskey made to share, Teeling - and an Irish Coffee. A snug refers to the Dublin tradition of having a tucked away section of a pub where guests looking for a bit of privacy could enjoy a dram. 
Tock has selected stand-out pubs around the country where St. Patrick's Day revelers will be able to enjoy a unique tasting experience, highlighting some of the most exciting Irish Whiskey being made today. The bookable experience allows for a memorable St. Patrick's Day experience grounded in Dublin culture.
Consumers 21 and over can participate in the hour-long tasting experience that grants you a secured space at an Irish pub on a day that ordinarily would not take reservations, allowing you for a calmer and more elevated way to celebrate. 
The tasting is available for purchase exclusively on Tock for $10 per person. Reservations for St. Patrick's Day are open now through March 16th via Tock. 
5pm - 10pm (Tables can be reserved in 50 minute increments between 5-10pm)
NOTE: For more information about Teeling, please visit https://www.teelingwhiskey.com/us/en/ 
Venue: The Parlour Room
70 W 36th St Map
615-881-5804