Technodramatists Performance Laboratory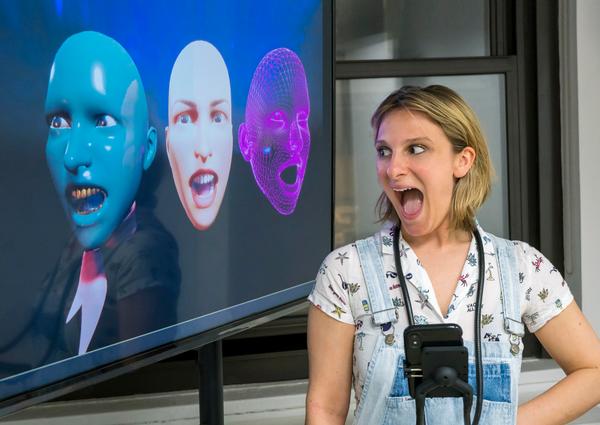 Part stage show, part interactive exhibition, TECHNODRAMATISTS PERFORMANCE LABORATORY reveals the latest theatrical, artistic and storytelling innovations. TECHNODRAMATISTS PERFORMANCE LABORATORY will feature a lineup of experimental musicians, augmented reality theatre performances and interactive storytelling exhibits. In between performances the audience is invited to enjoy food and drinks while immersing themselves in the various installations.
Venue: TheaterLab
357 West 36th Street, 3rd Floor Map
Looking for...
Be in the Know