Havana Film Festival New York
Nov 03
Through Nov 10
| Thu | All day screenings | For more information, follow us on social media at @hffny and visit us at www.HFFNY.com
Buy Tickets
Looking for things to do in NYC? Get our free email with 8 can't-miss city events every week
Sign-up Here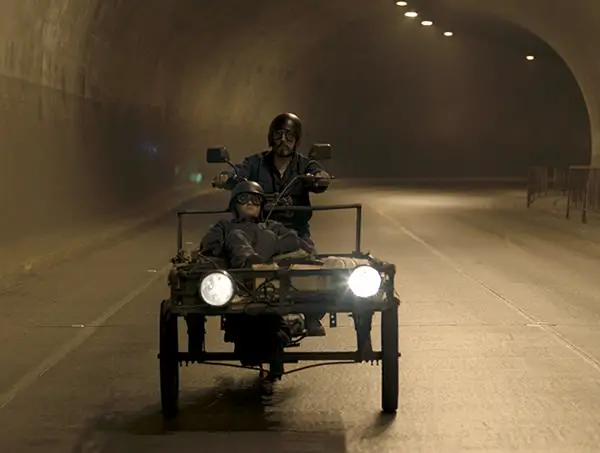 The 22nd Havana Film Festival New York (HFFNY) returns to the Village East Cinema with an exceptional program of 30+ films from across Iberoamerica and the Latinx Diaspora, in their New York, U.S., and World premieres.
Venue: Village East by Angelika
181-189 2nd Ave. Map
212-687-2146
What do you think?
More Events...