Theater in NYC
Many travel to New York City to see Broadway plays, but NYC offers much more to the vacationer. There are Off-Broadway and Off- Off-Broadway plays in areas far from Times Square. From Greenwich Village to Midtown, in New York City, you can find everything from theater in small venues, to blockbusters that perform nightly along the Great White Way.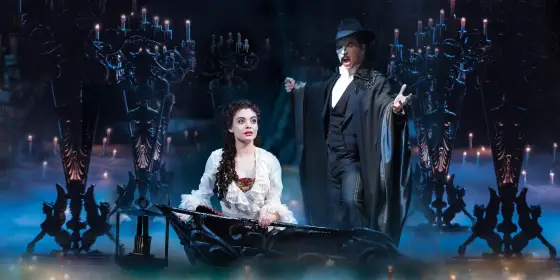 SEE ALL LISTINGS
SEE ALL LISTINGS
Featured Show
Stomp 126 Second Ave. | 212-307-4100 | Official Web Site The world-renowned eclectic theatre of percussion.
search cityguideny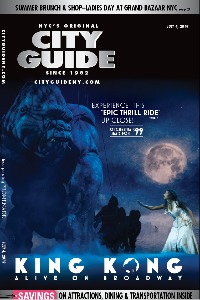 This Week in New York City
(7/17-7/24) Looking for what to do in New York? We've got the latest on all the goings-on in NYC, from concerts to museum exhibitions to comedy to the best in city sightseeing. Read on for our picks for the best of this week in New York City.
click here