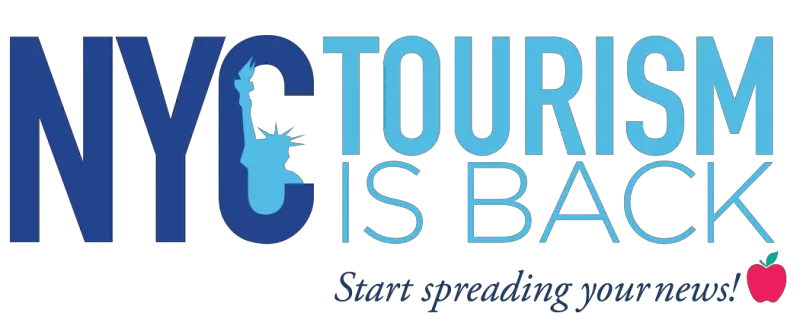 NYC Tourism Professionals Directory

The pandemic has caused great displacement throughout the tourism industry. This directory will help New York City tourism pros find one another for partnerships, jobs, collaborations, and networking opportunities.
LIST YOUR CONTACT INFORMATION
Your listing will enable other subscribers within the industry to find you. You can list as much as you like, including telephone, email, website, and/or social media addresses.
RESEARCH
Once you have submitted your information, you can use this directory as a research tool to find industry colleagues in areas like hotels, attractions, theatre, restaurants, museums,  retail, nightlife, transportation, services, tours, and more.
Only subscribers can connect through the messaging feature and you must be admitted.
Join the Directory
Search the Directory
Login
Forgot Your Password?