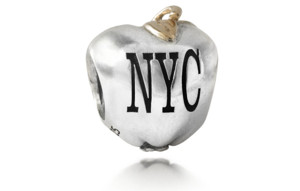 Inside Scoop: PANDORA
PANDORA, one of the leading names in jewelry for more than 30 years, offers women across the world a universe of high quality, hand-finished, modern and genuine jewelry products at affordable prices. Known primarily for their vast selection of iconic charms (and beautiful bracelets to wear them on), PANDORA makes it easy to express your personal style in your own unique way. Taken together, the charms create a personal collection of special moments that makes you who you are.
PANDORA Jewelers has two Manhattan locations:
Herald Square: 1284 Broadway (btw. 33rd & 34th Sts.), 212-643-9760
Times Square: 110 W. 42nd St. (btw. Broadway & Sixth Ave.), 212-273-3267
PANDORA New Arrivals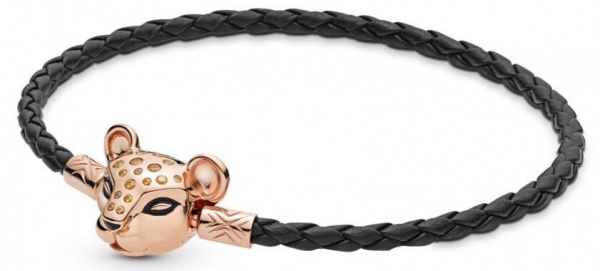 Sparkling Lion Princess, Woven Leather Bracelet. Leather, Black, Cubic Zirconia.
Mosaic Charm, Sterling Silver, Enamel, Blue, Mixed Stones.
Exotic Stones & Stripes Bracelet, Pandora Shine™. 18ct Gold Plated, Enamel, Blue, Cubic Zirconia.