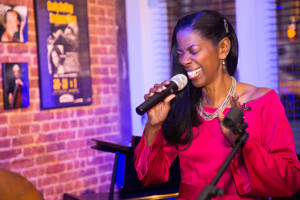 737 Ninth Ave. (btw. 49th & 50th Sts.)
A Cajun, Southern, Italian affair! Voted best wings in NY State. Most exciting LIVE jazz/blues in midtown!
254 W. 72nd St. (btw. Broadway & West End Ave.)
Presenting a fresh alternative to the mundane, Ashford & Simpson's Sugar Bar is an intimate, full-service restaurant, showcasing local and international talent. Performances run from R&B/soul to to jazz to Caribbean to traditional African rhythms.