A Christmas Carol
American Irish Historical Society, 991 5th Avenue
212-868-4444
Set in a former mansion, the evening boasts the sights and sounds, and smells, of a large Victorian home, circa 1853. Mince pie and mulled wine will be served during the performance, while a small children's choir singing period carols adds to the seasonal magic. American television and stage actor Greg Mullavey stars. Sat.-Wed., 8. Call or visit website for variations in playing schedule.
Related Articles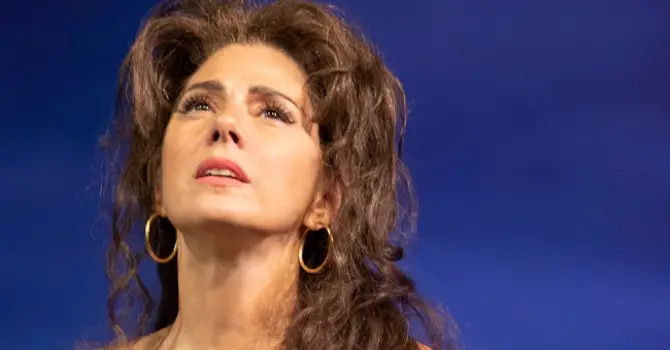 Magic in the Air & On the Stages: Fall Theatre in NYC
Crazy fabulous shows are definitely the rage this fall, starting with those occupying the jukebox arena, and moving on to teen heroes and heroines, mind-blowing mentalists, and the beginning of the holiday rush.