Oklahoma!
Circle in the Square Theatre, 235 W. 50th St.
212-239-6200
Following a sold-out run Off-Broadway, director Daniel Fish's critically acclaimed take on the Rodgers and Hammerstein classic is sexy, sinister and unforgettable. Set in rural Oklahoma in 1907, the iconic score includes the title song as well as "Oh, What a Beautiful Mornin'" and " Surrey With the Fringe on Top". Call or visit website for playing schedule. (2 hrs., 45 mins.)
Related Articles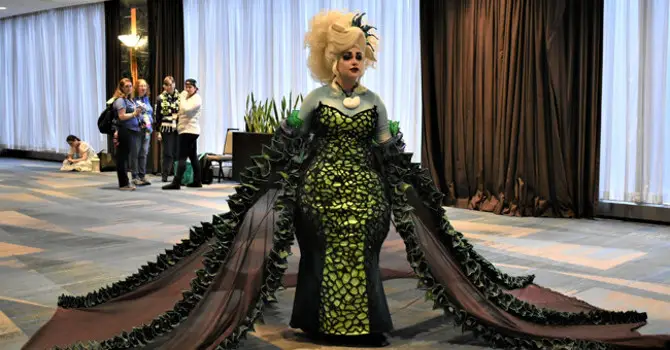 It's All Things Broadway All the Time at BroadwayCon 2020
Three days of Broadway-filled shows, stars, fans and learning: that's what makes BroadwayCon a highly anticipated annual event for the Broadway community. This year's convention, its fifth, took place at the New York Hilton Midtown just a quick walk from the theaters of the Great White Way.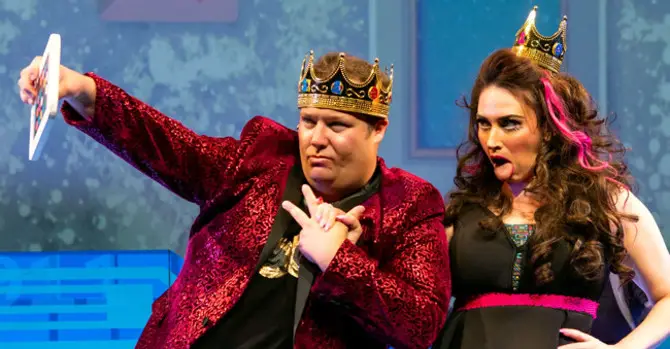 A New Decade of New York Theatre Takes Off!
A shiny New Year has arrived, urging us to plunge (headlong or otherwise) into our annual list of resolutions. Dieting and de-cluttering aside, I recommend tackling the fun stuff first, especially the resolve to up our live entertainment ante—New York City theatre in particular.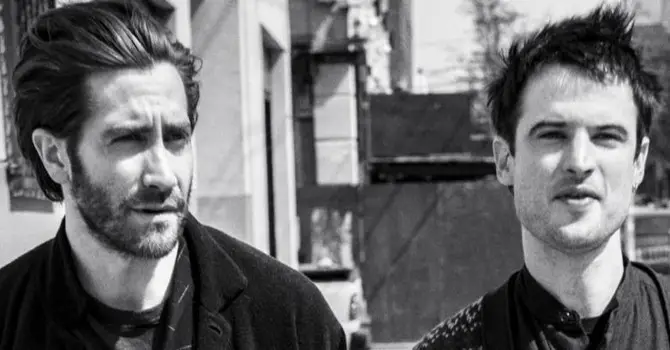 Broadway's Bright New Season Takes Off
From Derren Brown's mind-boggling mind reading in his Derren Brown: Secret, to Lin-Manuel Miranda, Thomas Kail, and Anthony Veneziale's improvised hip-hop show, Freestyle Love Supreme, to Oscar nominee Jake Gyllenhaal and Tony nominee Tom Sturridge's critically acclaimed performances in Sea Wall/A Life, theatre in the Big Apple right now is a head-rush of cosmic extremes.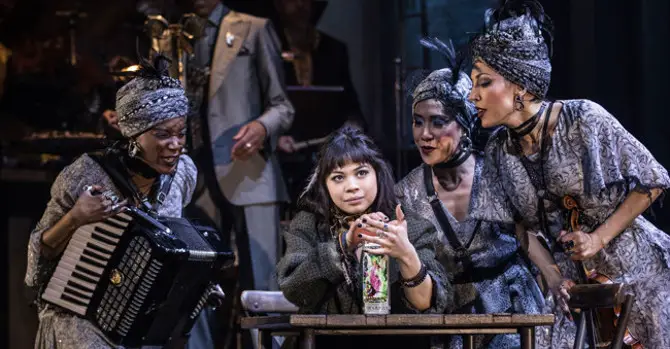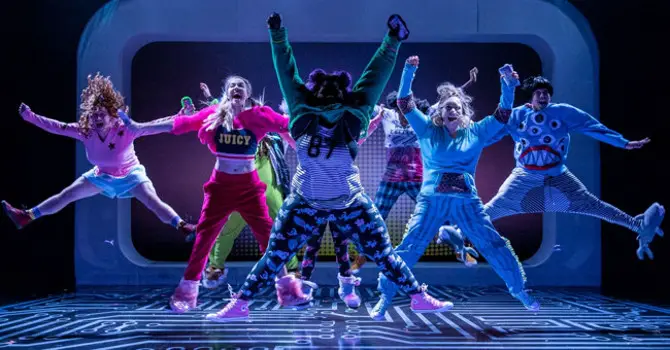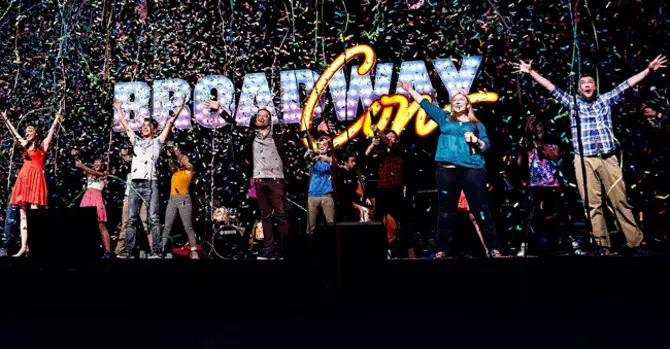 BroadwayCon 2019—It's A Wrap!
It was with great excitement that I looked forward to my fourth BroadwayCon, organized by Anthony Rapp and Melissa Anelli, in New York City. For the 2019 version of this mammoth undertaking, BroadwayCon returned to their original home, the Midtown Hilton, where in 2016 a massive blizzard had nearly shut down the prepubescent conference.