A new musical chronicling the life of boundary-smashing DJ Alan Freed who popularized the records that became the foundation of rock. The original score also includes retro hits like "Why Do Fools Fall in Love," "Tutti Frutti," "Good Golly," "Peggy Sue," "Wake Up Little Susie," "Roll Over Beethoven," "Yakety Yak," "I Put A Spell On You," "Smoke Gets In Your Eyes," "Great Balls of Fire," and more. Starring Tony nominee Constantine Maroulis (Rock of Ages) and Joe Pantoliano (The Sopranos).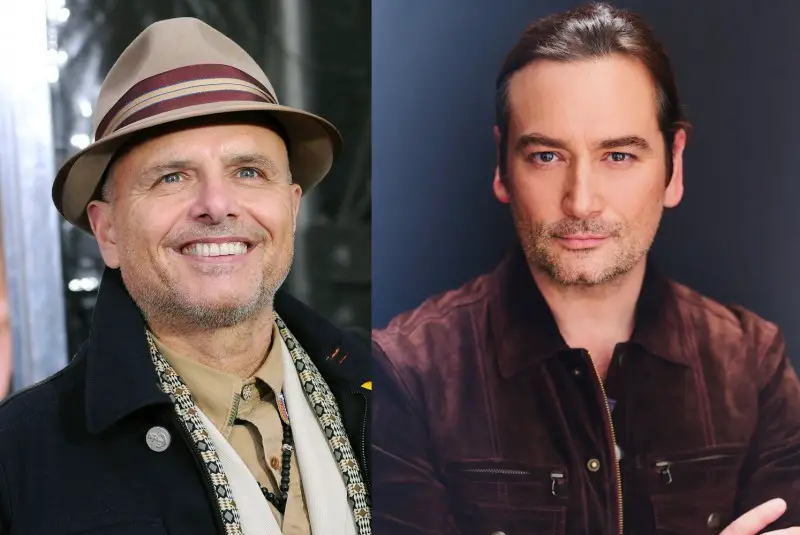 Rock & Roll Man, Joe Pantoliano (left) and  Constantine Maroulis (right).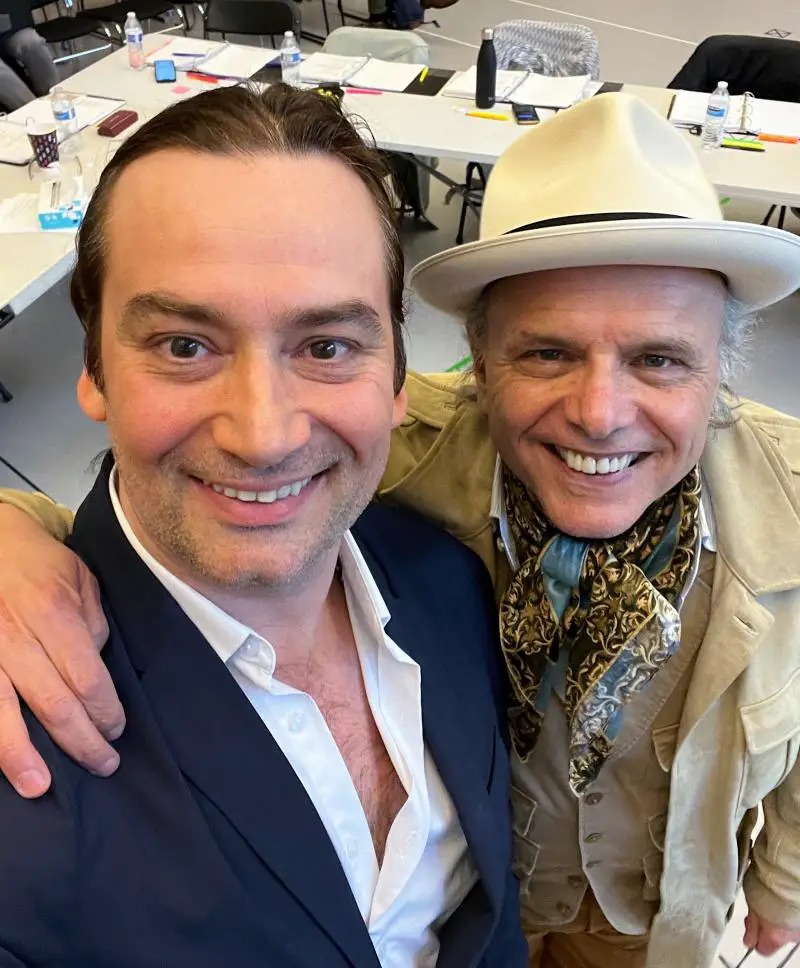 Pictured: (l-r) Constanine Maroulis and Joe Pantoliano. Photo credit: Constanine Maroulis.
Tony Award®-nominee Constantine Maroulis and Emmy Award®-winner Joe Pantoliano star in Rock & Roll Man, the new musical celebrating the life of the trailblazing DJ Alan Freed. Rock & Roll Man begins performances June 2nd with the official opening night  June 21st at New World Stages (Stage 3).