Tio Pepe
168 W. 4th St.
212-242-9338
Open since 1970 in Greenwich Village, Tio Pepe combines two surprisingly dissimilar cuisines-Spanish and Mexican in New York City. Offering up a lively bar scene, a sidewalk cafe, Latino music, and a main dining room with a skylight garden patio room, chandeliers, and stone and brick walls, this restaurant is all about the ambiance and its authentically delicious dishes.
The fresh guacamole is made to order in tableside stone bowls, the corn chips are warm, the salsa is snappy, and jumbo pitchers of margaritas and excellent sangria are the order of the day. Tapas are also a popular option for diners looking to try an assortment of dishes that include sauteed shrimp, spanish octopus, and Price Edward mussels. The chef's choice, a grilled sirloin steak served with sauteed vegtables, is a excellent selection as well.
Tio Pepe Photos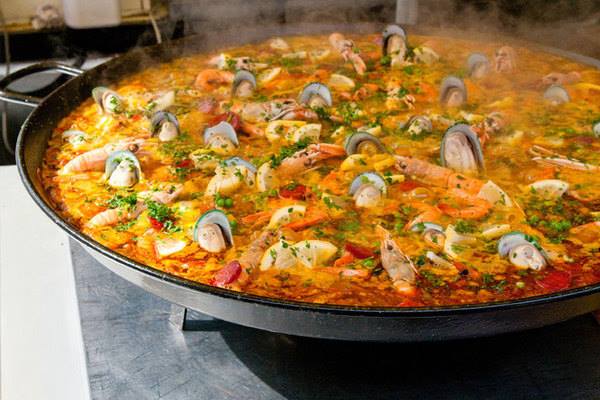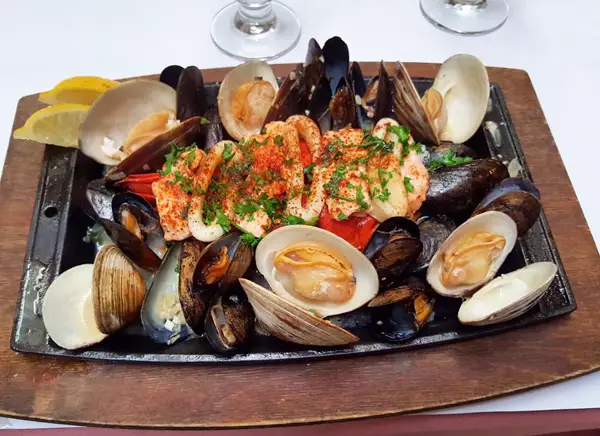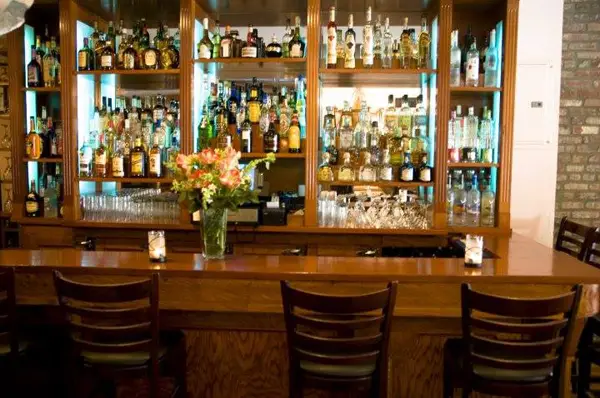 Tio Pepe Video
Watch this video for a virtual tour of Tio Pepe's interior.
Follow Tio Pepe on Facebook, Twitter, and Instagram.