This Week in NYC (10/7-10/14)
October 7, 2015 - by CG News Desk
(10/7-10/14) Each week, City Guide's This Week in NYC brings you the best in special NYC events, the newest exhibits, sightseeing activities, fun for kids, concerts, nightlife, and more. Click here for Halloween events.
THE BIG EVENT
(10/8-10/11) Cosplay, anyone? The biggest pop culture event on the East Coast, New York Comic Con, returns to Javits Center.
PLUS:
Oktoberfest is in full swing! Click here for our roundup of events.
EXHIBITION OF THE WEEK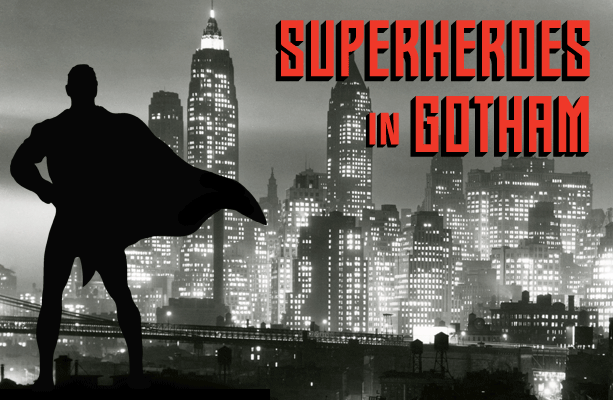 (10/9-2/21/16) Opening just in time for NYCC, Superheroes in Gotham at the New-York Historical Society explores the origins, influences, and culture of beloved NYC-based comic book phenomenons, dating back to the 1930s.
PLUS
(now-1/31/16) Ernest Hemingway: Between Two Wars, the first ever full exhibit on the author's life and works, now at the Morgan Library & Museum.
(now-10/18) What Lies Beneath: The Films of Robert Zemeckis at MoMA
(ongoing) The Butterfly Conservatory is back at AMNH!
(ongoing) Designing Home: Jews and Midcentury Modernism at the Museum of Jewish Heritage.
(ongoing) Saturday Night Live: The Exhibition, is now open at Premier Exhibitions 5th Avenue.
(now-11/1) Frida Kahlo:*Art*Garden*Life at The New York Botanical Garden includes a display of her original works, plus a spectacular recreation of Casa Azul, the garden tended by Kahlo and husband/muralist Diego Rivera from 1930-1954, in the Enid A. Haupt Conservatory.
(now-10/12) Final weekend! The Hirschfeld Century explores the cartoonist's glorious career at the New-York Historical Society.
(now-10/11) Alice: 150 Years of Wonderland now at the Morgan.
(now-1/10/16) Folk City: New York and the Folk Music Revival at the Museum of the City of New York explores Bob Dylan and the explosion of folk music, esp. in Greenwich Village.
(now-1/10/16) At the Intrepid Sea, Air & Space Museum explore Hubble@25.
COMEDY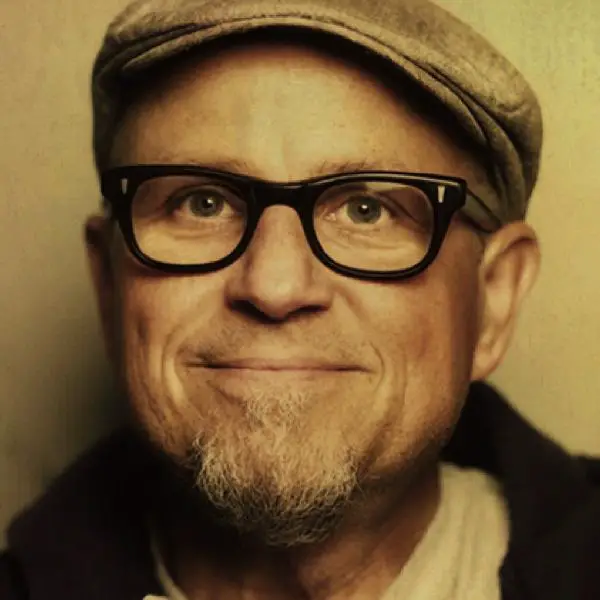 (10/9-10/10) Bobcat Goldthwait at Gotham Comedy Club.
PLUS
(10/10) Radio 103.9 New York Comedy on the Zephyr with New York Water Taxi.
The Apollo Theater just introducted its new monthly late-night Comedy Club series.
Check out the hottest in up 'n' coming comedy talent at Broadway Comedy Club. Jackie 'The Joke Man' Martling performs Monday evenings!
Enjoy an evening of great comedy on the Upper East Side at legendary venue Dangerfield's.
---
KIDS
(now through 1/3/16) Hunger Games: The Exhibition is open at Discovery Times Square! Get ready for the Mockingjay Pt. II finale coming to the big screen in Nov 2015!
PLUS
(10/10-10/12) It's a Bird! It's a Plane! Superheroes in Gotham Opening Weekend at the New-York Historical Society, noon-4pm. Kids can design and wear their own wrist cuffs, decorate a super plane, and get their picture taken with the Batmobile! Kids 13 and under get in FREE!!!!
(now-10/11) Robin Hood at the New Victory Theater.
(Permanent) Connected Worlds is now open at the New York Hall of Science.
SIGHTSEEING
(now-11/1) See beautiful fall foliage and explore Oktoberfest with Circle Line's weekend Bear Mountain Cruises.
PLUS
See New York City as your own private theater! Take THE RIDE!
Hear the legend of Mr. October on a Yankee Stadium Tour!
The One World Observatory is now open.
Explore NYC's financial district with Wall Street Walks.
Check out the hottest spots to eat and drink in the Flatiron District and Williamsburg with Like a Local Tours.
NIGHTLIFE & MUSIC
(10/8) Ricky Martin at Madison Square Garden.
PLUS:
(10/6-10/17) Steely Dan plays the hits at The Beacon Theatre.
(10/9) Brian Wilson, co-founder of The Beach Boys, at Kupferberg Center for the Arts.
(10/10) Yo La Tengo w/Special Guest Nick Lowe at Kings Theatre.
(10/9, 10/16, 10/22, 10/30) Frida Al Fresco Evenings at New York Botanical Garden.
(now-10/11) Munich on the East River Oktoberfest hosted by Zum Schneider Bavarian Bierhaus.
(10/10, 10/17) Il Trovatore at the Metropolitan Opera.
(now-10/10) Buster Poindexter at Cafe Carlyle.
(now-12/14) Woody Allen & the Eddy Davis New Orleans Jazz Band perform (*Mondays only) at Cafe Carlyle.
SNEAK PEEK, NEXT WEEK
(10/16) On The Line: Intrepid & The Vietnam War opens at the Intrepid, Sea, Air & Space Museum.
PLUS
(10/16-10/17) Rosie O'Donnell at Gotham Comedy Club.
(10/15-10/16) Radio City Music Hall presents Back to the Future in Concert.
(10/16-10/18) Breakin' Convention at The Apollo Theater.
(10/17-10/18) Discover architecture at events around the city from Open House New York.

RESTAURANTS

New York City's most famous landmark, the Empire State Build...

THEATER

Gaston Leroux's famous period thriller is now one of Broadwa...

SHOPPING

An array of quality branded merchandise showcasing HBO's® aw...

SIGHTSEEING

Experience the best that New York City and Brooklyn have to ...
Reader Feedback