This Week in NYC
March 4, 2015 - by CG News Desk
New York Botanical Garden's Orchid Show: Chandeliers is now open (it will feel like a warm summer's day, indoors.) The annual Armory Show is this weekend at Pier 92/94. Scottish comedian Craig Ferguson brings his Hot & Grumpy Tour to Town Hall. Kids will want to check out the 17th annual Kids Fleadh @ The Craic at Tribeca Cinemas. Also, the full scale retrospective of Bjork opens at MoMA.
THE BIG EVENT
New York Botanical Garden's gorgeous Orchid Show: Chandeliers is now open. The hugely popular annual exhibit also offers a series of Orchid Evenings, where guests can enjoy music and cocktails in a beautiful setting, Fridays and Saturdays through April 18.
PLUS: The Armory Show takes place at Pier 92/94 (3/5-3/8)...A full scale retrospective of Bjork opens at MoMA (3/7-6/7)
---
EXHIBITION OF THE WEEK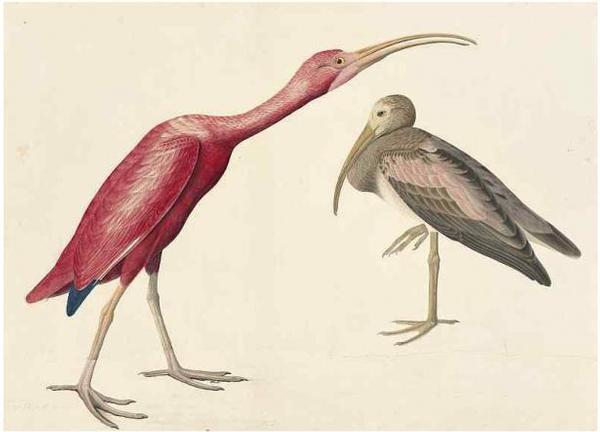 Audubon's Aviary: The Final Flight (Part III of The Complete Flock) opens at New York Historical Society (3/6)
PLUS: Lauren Bacall: The Look is now open at the Museum at the Fashion Institute of Technology ...At the Intrepid Sea, Air & Space Museum, explore Hubble@25... The Paris of Toulouse-Lautrec: Prints and Posters at the Museum of Modern Art (MoMA)...(through 3/22)... .New at The Morgan Library & Museum, Lincoln Speaks: Words that Transformed a Nation...Get out of the cold, dreary weather into the warmth for a glimpse of beauty at AMNH's Butterfly Conservatory: Tropical Butterflies Alive in Winter.
---
COMEDY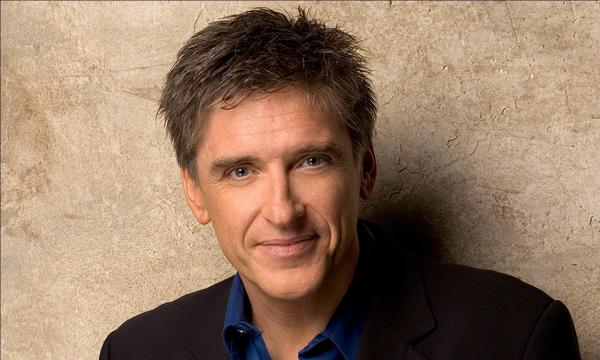 Craig Ferguson: Hot & Grumpy Tour comes to Town Hall (3/6-3/7)
PLUS: David Alan Grier at Carolines (3/6)...ComedyJuice with Janeane Garofalo at Gotham Comedy Club (3/10)...Catch great live performances at the world renowned Dangerfield's...
__________________________________________________________________
KIDS
17th Annual Kids Fleadh @ The Craic Fest, in association with the Irish Arts Center, will take place at Tribeca Cinemas. Enjoy a fun program of award-winning shorts, Irish Step Dancing, and storytelling. Geared for kids ages 4-12. Goodie bags will be given. (Anya, pictured, above, is one of the many films that will be shown.) (3/7)
PLUS: ...See Katniss Everdeen from The Hunger Games up close and personal, now at Madame Tussauds New York! ...Last chance to catch Marvel Avengers S.T.A.T.I.O.N. at Discovery Times Square!
---
SIGHTSEEING
New York Water Taxi is offering a combo rate for a New York City cruise plus admission to the National 9/11 Memorial Museum for $54.
PLUS: Baseball season is just around the corner! Take the Yankee Stadium Tour now!
Step aboard New York Water Taxi's Winter Audubon Cruise (*3/8-final)
__________________________________________________________________________
NIGHTLIFE & MUSIC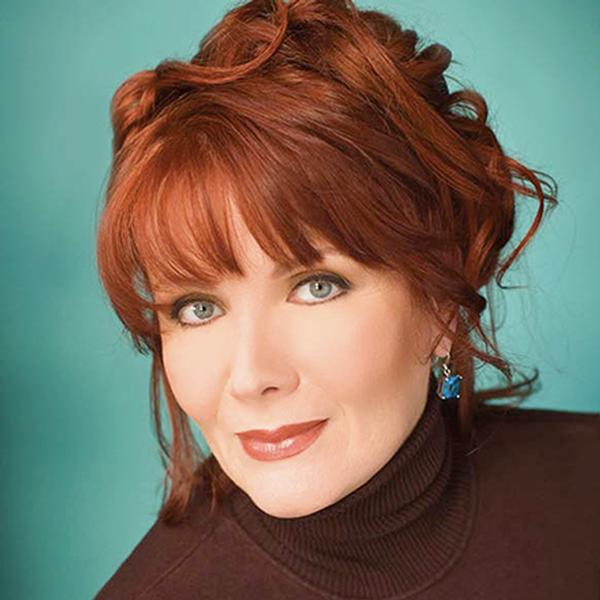 Maureen McGovern: Celebrating Women Singer/Songwriters at 54 Below (3/10-3/14 *no show 3/11)
PLUS: Curren$y at B.B. King Blues Club (3/5)...Purim Ball: Fantasy & Fiction at Highline Ballroom (3/5)Ballet Flamenco Sara Baras - Voces, Suite Flamenca at New York City Center (3/4-3/7)...
Don Giovanni at The Met (3/6)...Cirque Fridays at Highline Ballroom (3/6)...Kronos
Quartet at Carnegie Hall (3/7)...Orchid Nights at New York Botanical Garden (3/7)
Bjork performs at Carnegie Hall (3/7)...Strawberry
Fields and the Ultimate Beatles Tribute at B.B. King Blues Club (3/7)...Purim Day at
JCC in Manhattan (3/7)...Billy Joel at Madison Square Garden (3/9)...Mark Nadler at 54
Below (3/11)
---
SNEAK PEEK, NEXT WEEK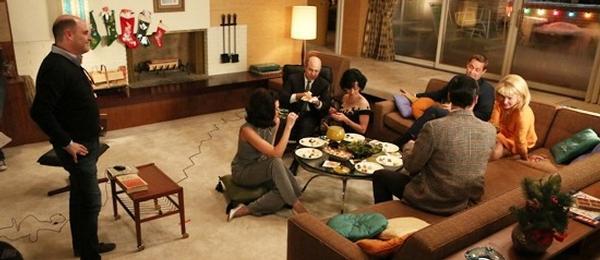 Matthew Weiner's Mad Men exhibit at Museum of the Moving Image will feature large-scale sets including Don Draper's office and the Draper Kitchen, over 25 iconic costumes, hundreds of props, advertising art, video clips, and personal notes and research material from Weiner. (3/14)
PLUS: Les Contes d'Hoffmann at Metropolitan Opera (3/11)...Brandi Carlisle at Music Hall of Williamsburg (3/11)...Sir Andras Schiff at Carnegie Hall (3/12)
Reader Feedback