Post Feedback | Printer-Friendly | Send Article to a Friend
October 3, 2012 - by CG News Desk
Featured Listings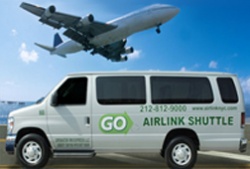 Go Airlink NYC· Direct, door-to-door transportation between Manhattan and JF...

SuperShuttle· Need a lift? Let SuperShuttle pick you up from your home, o...

MetroCard· The fastest and least expensive way to see all the famous pl...
Stop by the HBO Shop in midtown Manhattan (1100 Ave. of the Americas at 42nd St., 212-512-SHOP; hboshop.com) to see some of your favorite Boardwalk Empire costumes and props on display. (Scroll down for images.)
Included in the display is a three-piece suit with a carnation worn by Nucky Thompson (Steve Buscemi) featured in the store window, while costumes worn by characters Margaret Thompson (Kelly Macdonald), Gillian Darmody (Gretchen Mol), and Chalky White (Michael Kenneth Williams), as well as props are displayed inside of the HBO Shop.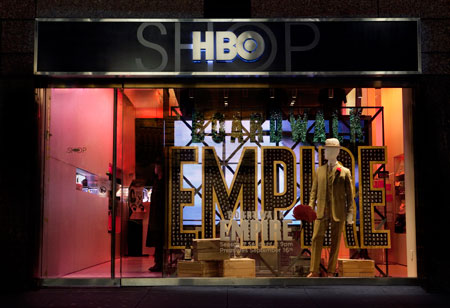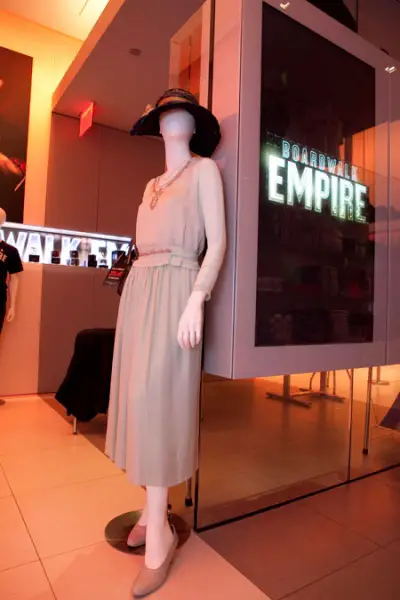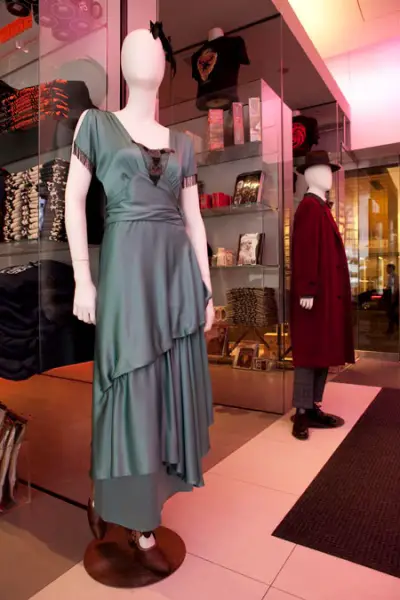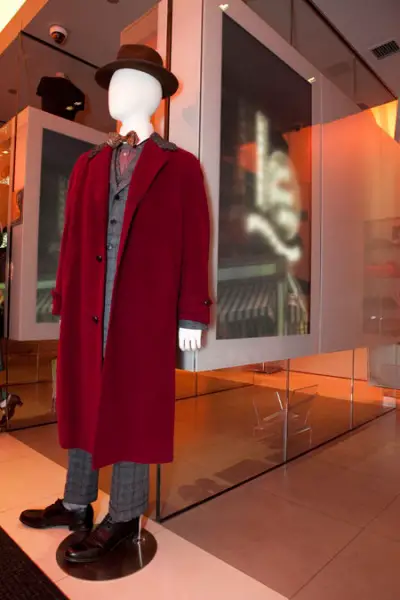 Archives:
Related Articles
Most Popular Articles on CGNY