Post Feedback | Printer-Friendly | Send Article to a Friend
September 20, 2012 - by CG News Desk
Featured Listings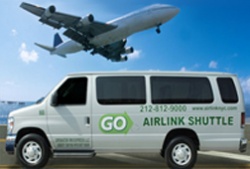 Go Airlink NYC· Direct, door-to-door transportation between Manhattan and JF...

SuperShuttle· Need a lift? Let SuperShuttle pick you up from your home, o...

MetroCard· The fastest and least expensive way to see all the famous pl...
The Intrepid Sea, Air & Space Museum kicks off its 2012-2013 "Operation Slumber" overnight visits starting Saturday, Sept. 22. It's a fun opportunity for families, organized youth groups, scout troops and their chaperones to fully explore The Intrepid.
The event is open to kids six and up. Sleepover time begins at 6pm. It's rise and shine at 8am! Bring your own sleeping bags! Some nights are just for girls or boys, so check the web site for details. Adult supervision is required for individual bookings.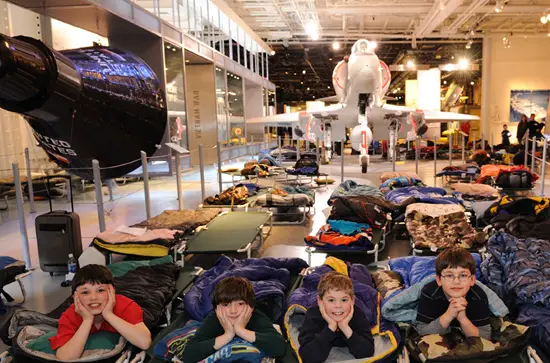 Price is $120 per person. Special group rates are available. This includes access to the Space Shuttle Pavilion, meals (dinner, snacks & breakfast), scavenger hunts, a ride on the XD Theater Cosmic Coaster; a goodie bag for youth participant w/T-shirt; and a complimentary voucher for museum admission for each participant that's good for 60 days.
Check web site for date availability now through the end of April, they are booking quickly! www.intrepidmuseum.org.
Archives:
Related Articles
Most Popular Articles on CGNY