Spring Fling Arts and Music Festival
May 20
| Sat | 2-8pm | FREE
Looking for things to do in NYC? Get our free email with 8 can't-miss city events every week
Sign-up Here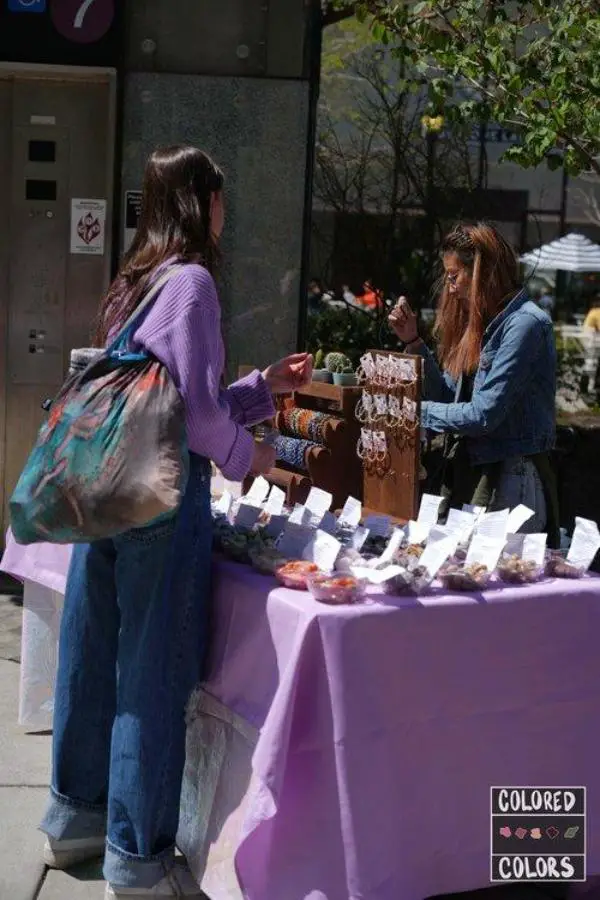 Join the Hudson Yards Hell's Kitchen Alliance and Colored Colors for our 2023 Spring Fling Festival in Bella Abzug Park. This year we are extending our schedule to feature three Spring Fling Saturdays on May 6th, 20th, and June 3rd before our festival weekend on June 10th and 11th. Each Saturday from 2:00pm - 8:00pm the park will be full of artisans selling their goods, live musical performances, and food vendors.
At the Spring Fling on June 3rd HYHK will also be hosting an electronics recycling station for those that need to safely dispose of e-waste.
The Spring Fling is a great opportunity to shop small and local! We hope you join us to celebrate this beautiful spring season.
Venue: Bella Abzug Park
540 W. 34th St. Map