New York City
Activities
Since 1982, City Guide has been the Big Apple's authority on tourism, trip planning, and everything to do in New York City.
What's
Happening

in New York City

The latest happenings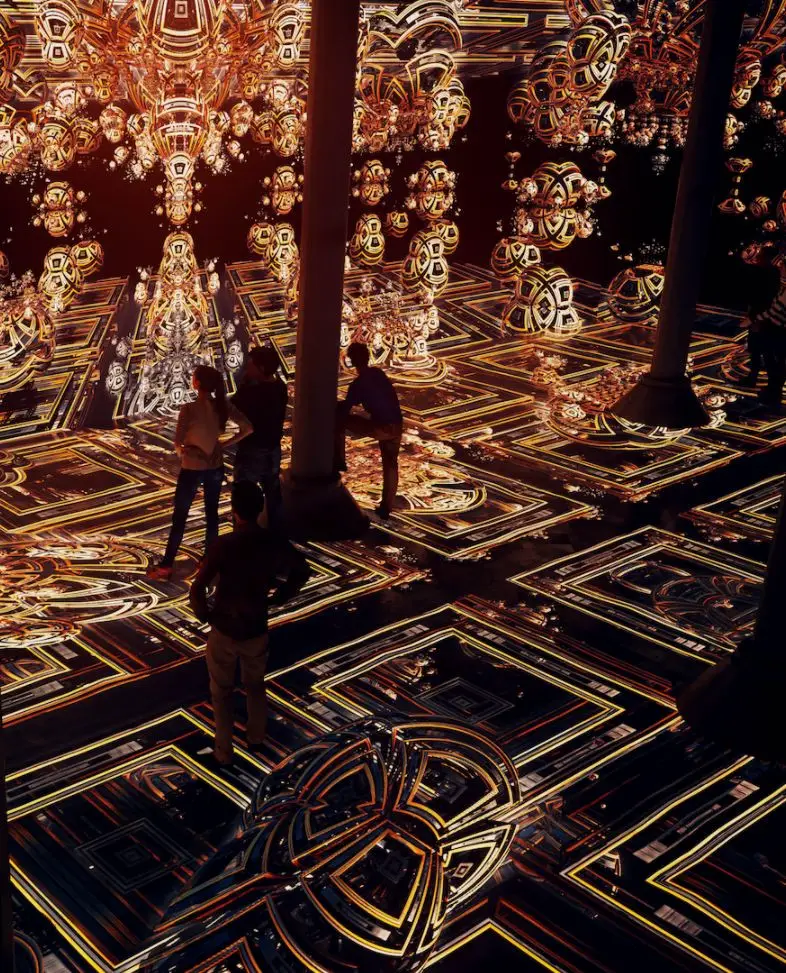 (8/2-8/7) Looking for what to do in NYC this week? The city is in the midst of a major reopening; most capacity restrictions for retail, food, gyms, offices, barber shops and more will lift as of Wednesday, May 19th. Subway service returned to 24/7 as of Monday. Read on for more in-person reopenings and other things to do in NYC this week.
Your New York
City Guide

Resource

Your one stop source for the best deals, events and things to do in New York City